Project Overview
The Small Hydroelectric Power Plant (7.65 MW) is located on the Kyambura River covering 9 villages. However, only 5 were directly affected by the project components' footprint.



Scope of Work
Proess updated the RAP to IFC Performance Standards and implemented the Resettlement Action Plan. The study involved identifying the gaps in the RAP and ensuring compliance with IFC Performance Standards and Ugandan legislation.

Services Offered
Stakeholder consultation and community engagements.
Socio-economic assessment.
Vulnerability assessment.
Development of grievance mechanism
Livelihood restoration planning.
Compensation and resettlement planning.
RAP documentation and reporting.
RAP implementation.

Involuntary resettlement of Project Affected Persons (PAPs).
Preparation of residual land titles for PAPs.
Design, preparation of tender documents, and construction supervision of the replacement houses.
Supervision of the relocation exercise for the PAPs.
Preparation of amalgamated project title for Ziba Limited.
RAP implementation documentation and reporting.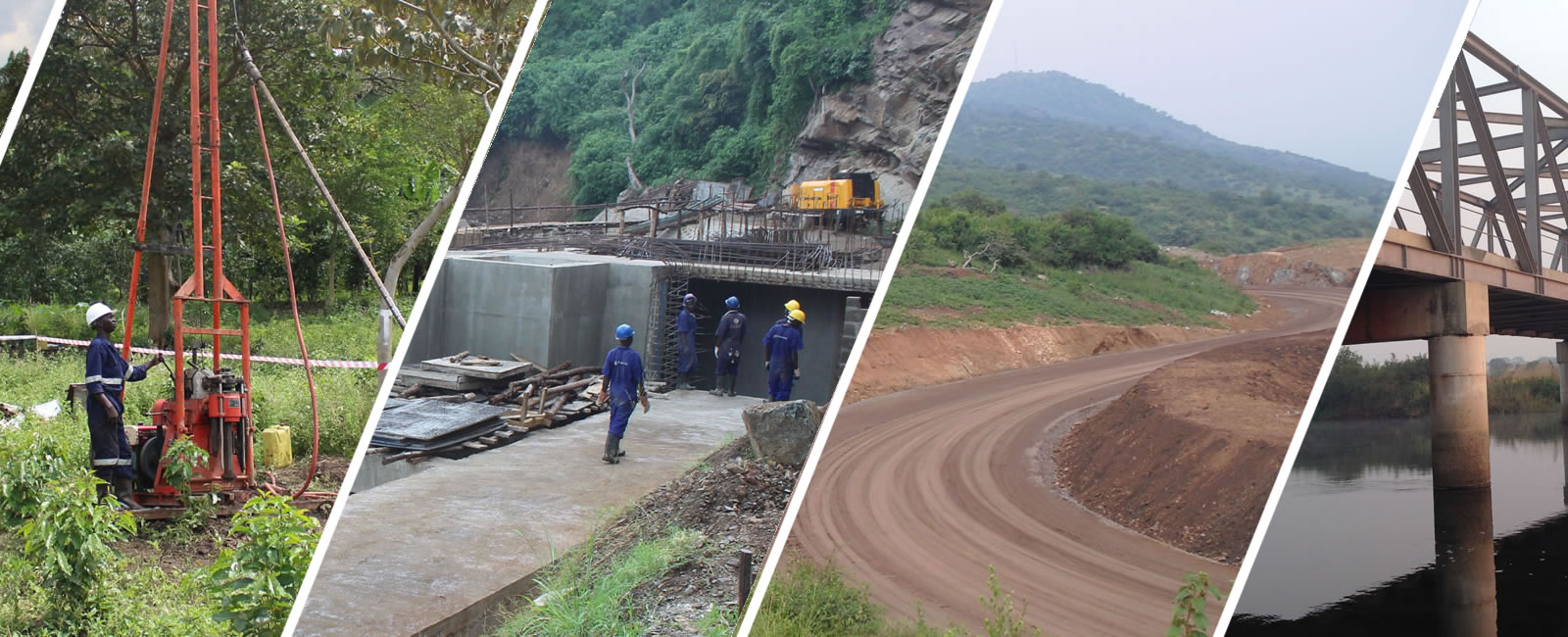 Location: Rubirizi District, Western Uganda
Client: Ziba Limited
Period: 2016 – 2017