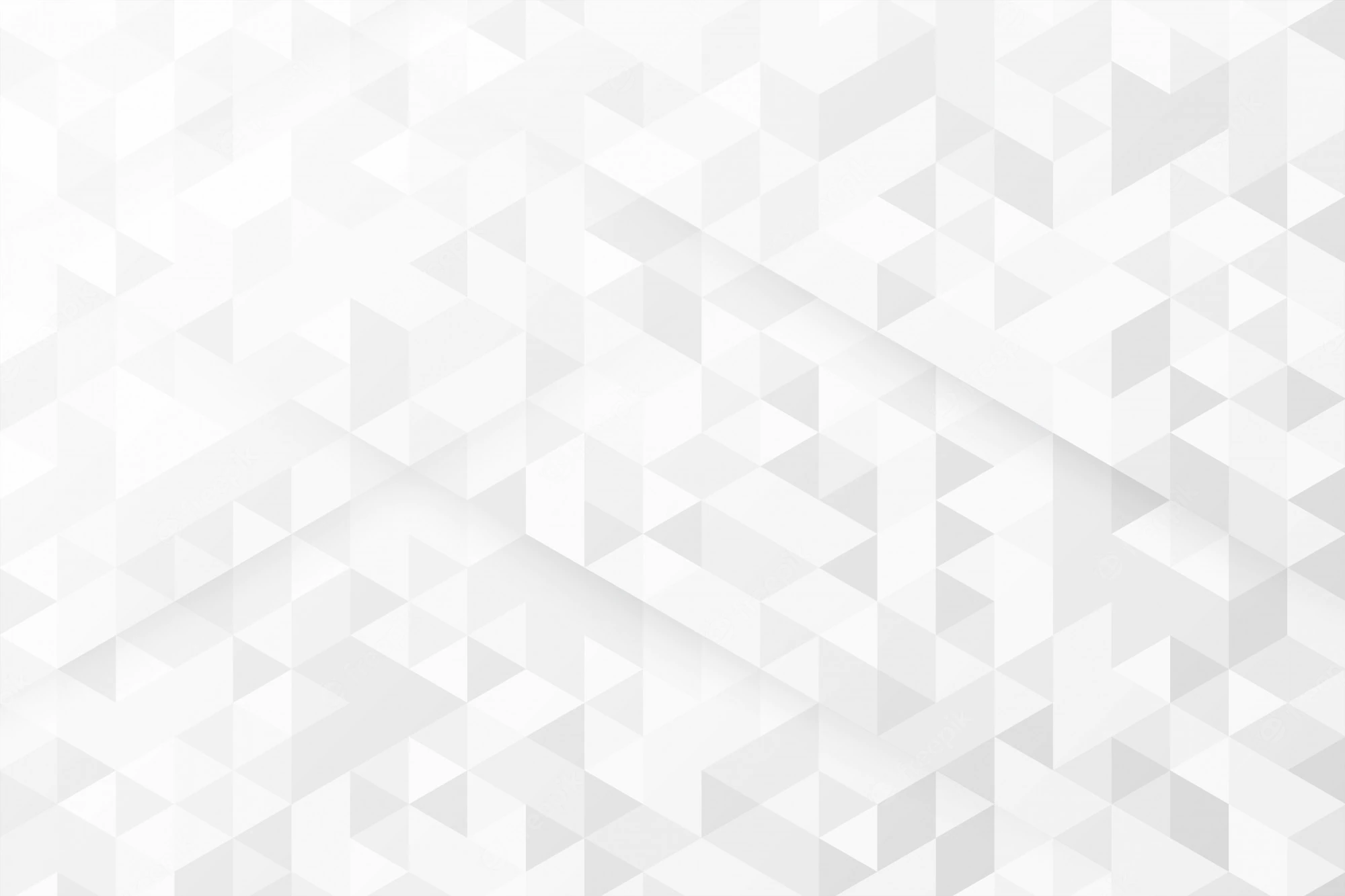 Anti Corruption Policy
Proess promotes and maintains a zero tolerance to corruption approach within the business operations, in the services we provide our clients, and in the delivery of our projects. The policy is designed to enhance and provide further guidance to the standards of conduct of Proess regarding bribery and corruption.
It is the ultimate responsibility of all Directors and top management to ensure that this policy is carried out correctly.