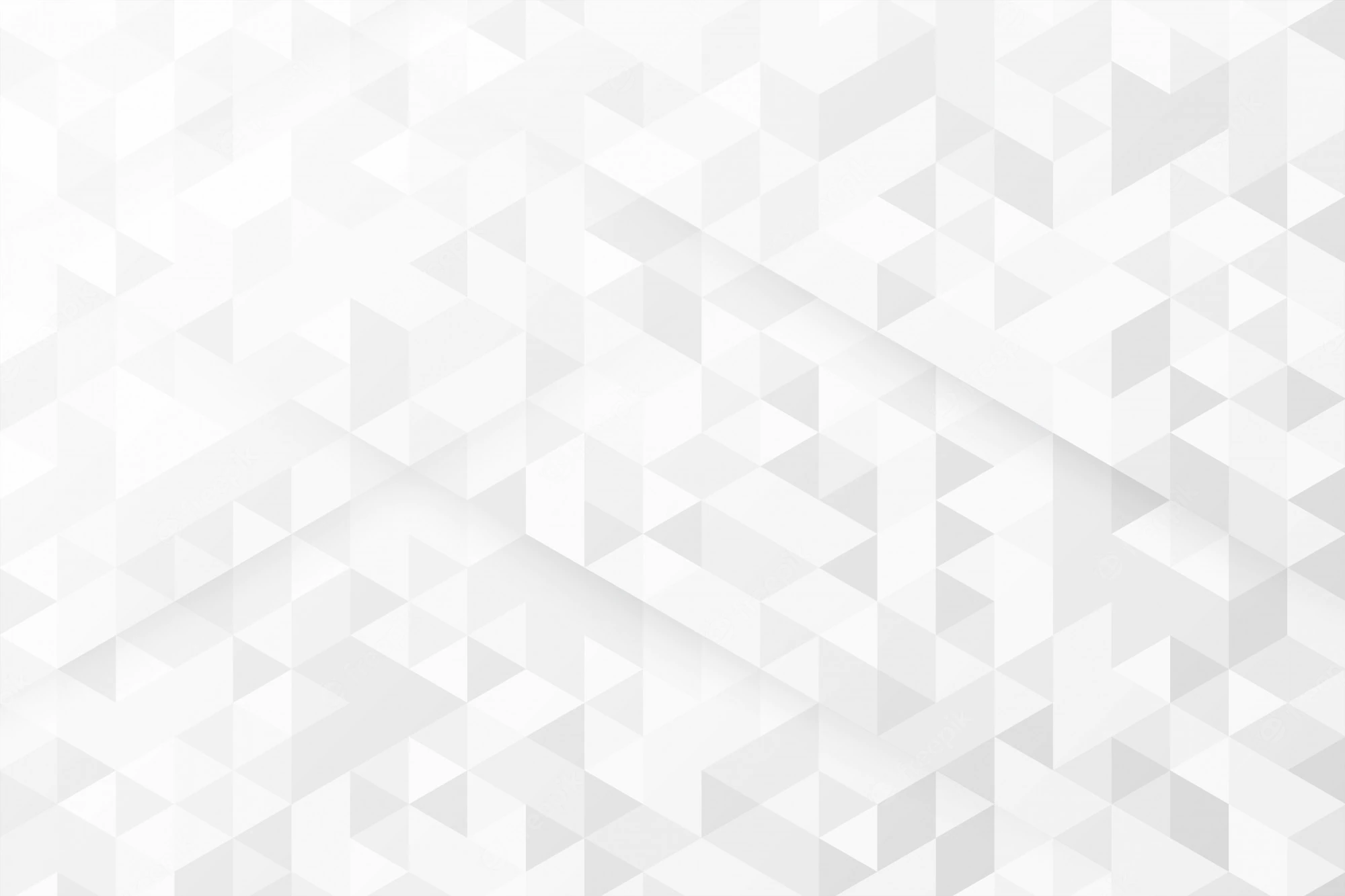 Health, Safety & Environment
It is the policy of Proess to conduct its activities in such a way as to:
Consider first the health and safety of its employees, clients, and third parties who may be affected.
Protect the environment, prevent pollution, and seek improvements in the efficient use of natural resources.
Ensure that health, safety, and environmental (HSE) matters have priority among business objectives.
Proess carries the HSE policy through corporate action plans supported by management. The policy seeks to incorporate guidance from all relevant regulations, operating procedures, and policies. Generally, the most stringent standards shall be applied. Our goal is to eliminate accidents, injuries, and job-related illnesses.