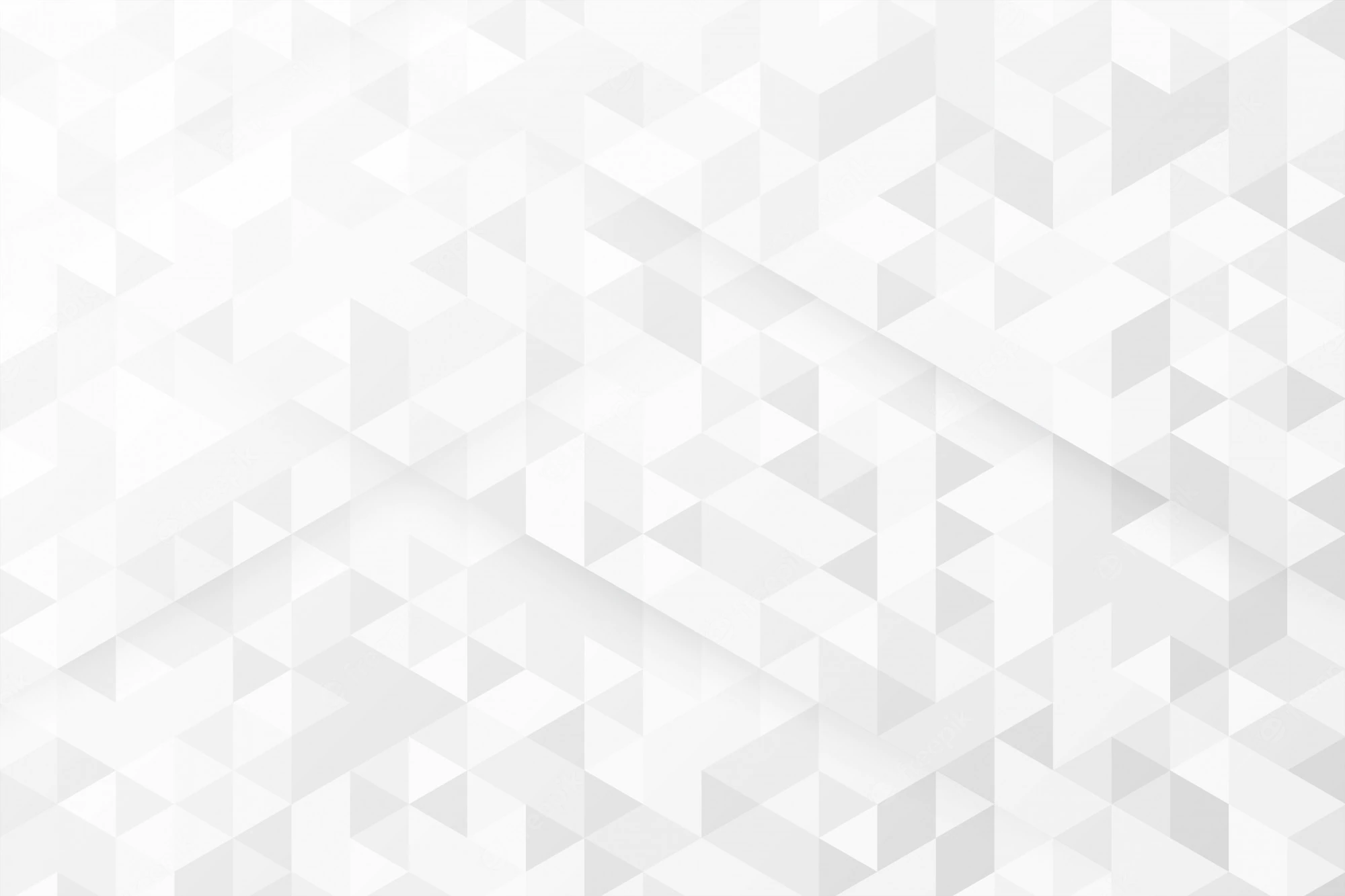 About Proess Consulting Engineers
Proess is an established and respected company providing engineering and environmental consultancy services since 2009. The Company provides multidisciplinary consulting engineering and environmental services to public and private clients in Uganda and the general Eastern and Southern African region.
The company's core professional experience lies with feasibility studies, detailed engineering design, surveying, construction supervision and management as well as project management for infrastructural projects.
The Company has worked on numerous international donor-funded assignments in Uganda and other parts of Eastern and Southern Africa.
Proess activities are carried out in line with International Standards such as IFC Performance Standards/World Bank Environmental and Social Framework and other industry best practices as well as national policies, legislations, and regulations.






Our Core Values
Proess is driven by five core values that guide all our activities.