Project Overview
The project road forms a section of the Great North Road (T2) and is part of both the Trans-African Highway system (TAH4) and the North-South Corridor (NSC) Route. The existing road, built in the 1970s, was in poor condition and needed to be rehabilitated as it represented a bottleneck in the traffic between Zambia and Tanzania. The section upgraded is 210 km long, divided into two lots implemented concurrently:
Lot 1: Chinsali – lsoka (103 km)
Lot 2: lsoka – Nakonde (107 km)
The project also included the rehabilitation of 50 km of Feeder Roads in the project area spread across the three districts traversed by the project road. The Government of the Republic of Zambia through the Road Development Agency engaged TYPSA for Technical Audit Services. TYPSA in turn subcontracted some of the services to Proess.

Scope of Work
Technical Audit to prepare independent assessments during the implementation phase of the project
Services offered
Pavement /Materials Audit.
Highways Engineering.
Environment.
General Management Audit.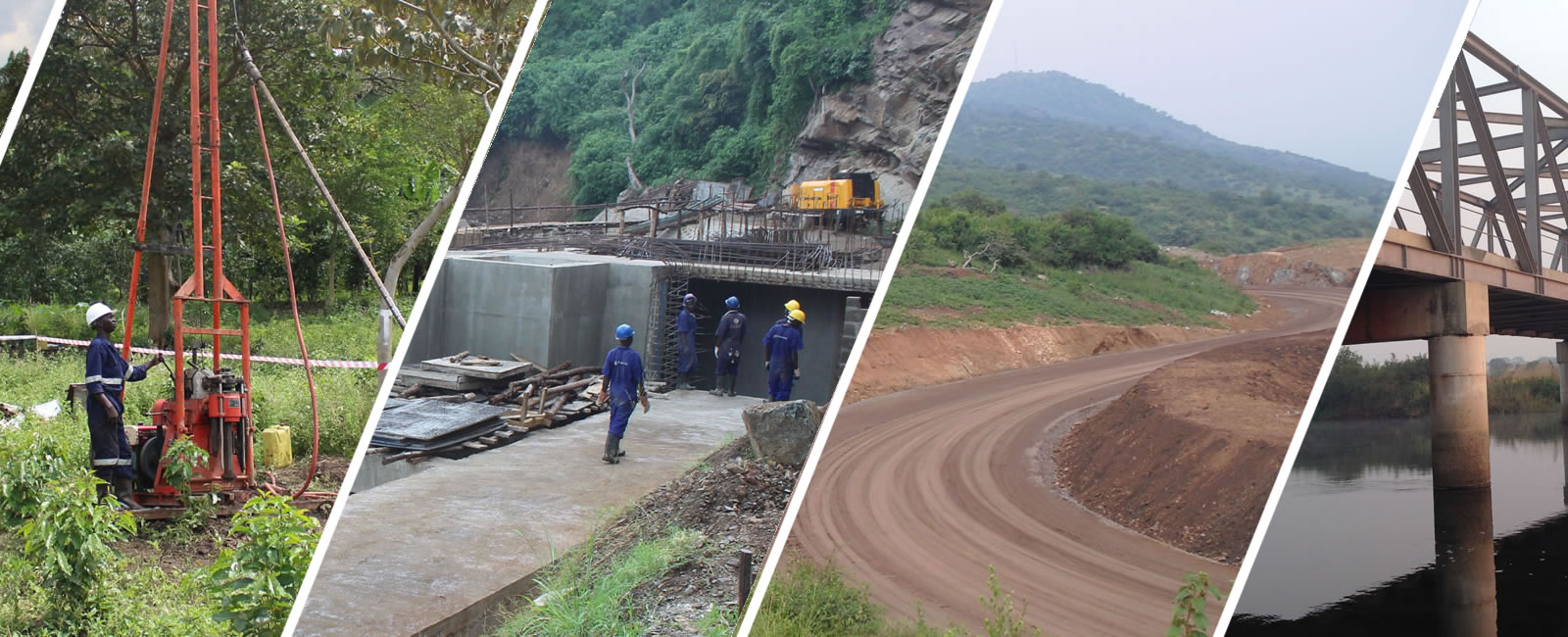 Location: Zambia
Client: Road Development Agency
Period: January 2021-August 2023