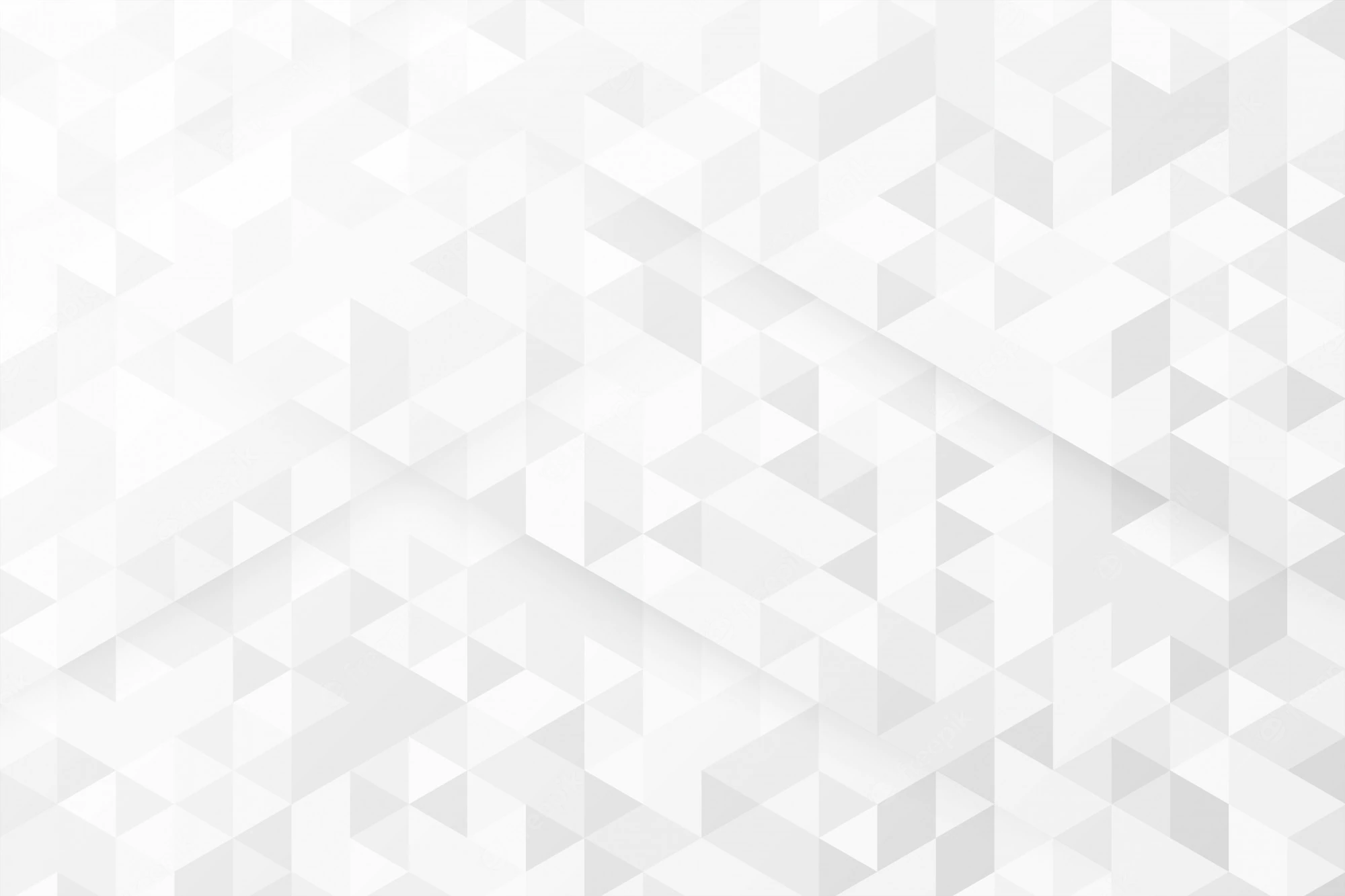 Proess Consulting Engineers
---
Proess is an established and respected company providing engineering and environmental consultancy services since 2009.
The Company provides multidisciplinary consulting engineering and environmental services to public and private clients in Uganda and the general Eastern and Southern African region.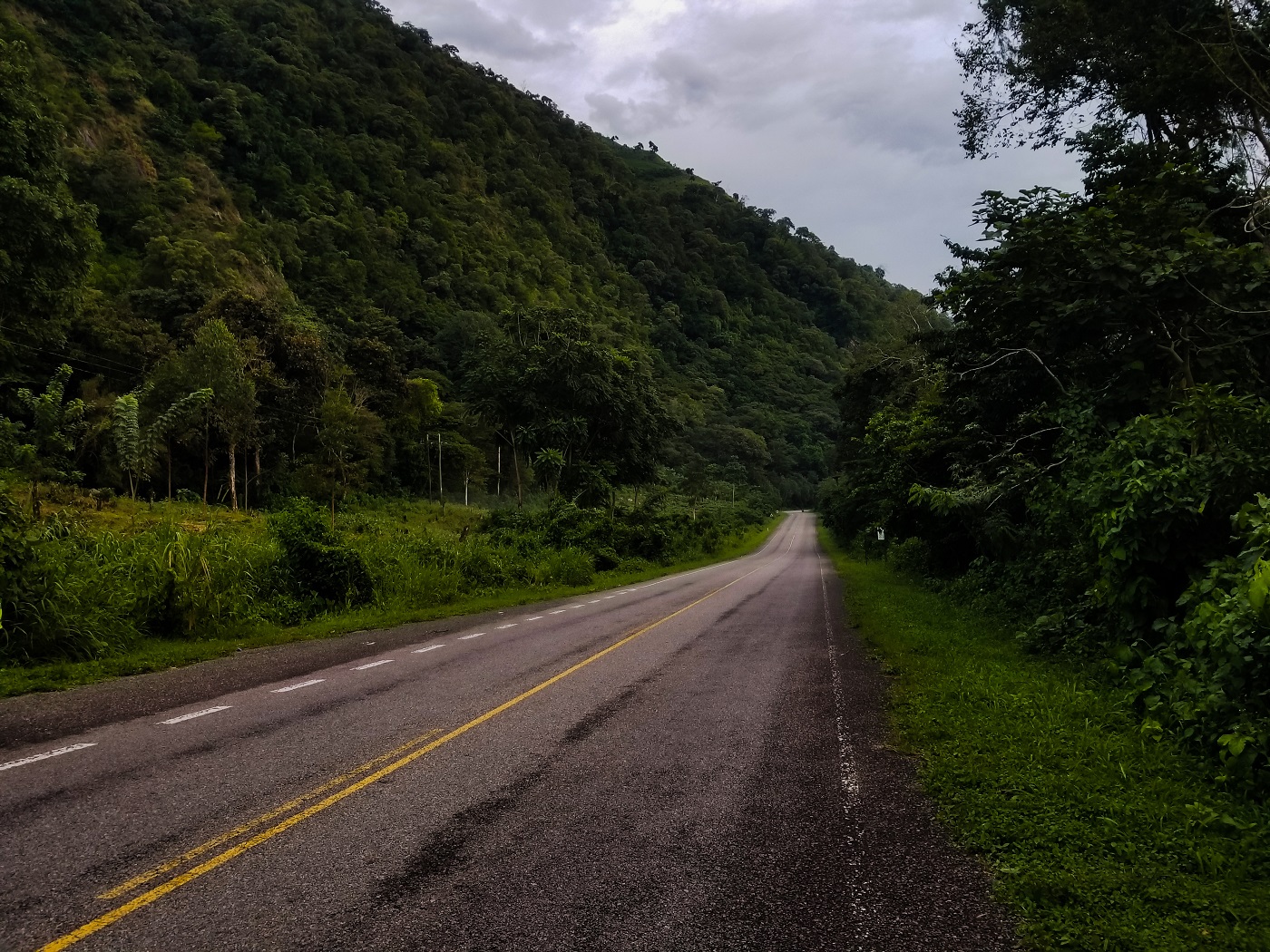 Our Commitment
We are committed to Health, Safety, and Environment, and are fully focused on sustainably meeting changing demands in the industry while creating lasting value for our clients.