Project Overview
Bugoye Hydropower Project is located on Rivers Mubuku and Esya in Bugoye village, Bugoye parish, Kasese District. The project is operational, and the energy generated is fed into the national electric grid and evacuated to Nkenda Substation, located 6 kilometres (3.7 mi) from Bugoye, via a 33 kV transmission line.


Scope of Work
Proess was contracted to carry out a grid study to present the current and planned status of the regional grid in order to understand the reliability of the grid around the Kasese Cobalt Company Limited and what improvements had been planned that would increase the reliability of the grid for Bugoye Hydropower Plant.
Services offered
Studied and documented the current and planned regional power network to establish the causes of instability of the grid.
Carried out a load flow analysis including frequency and voltage stabilisation study of the network considering different scenarios.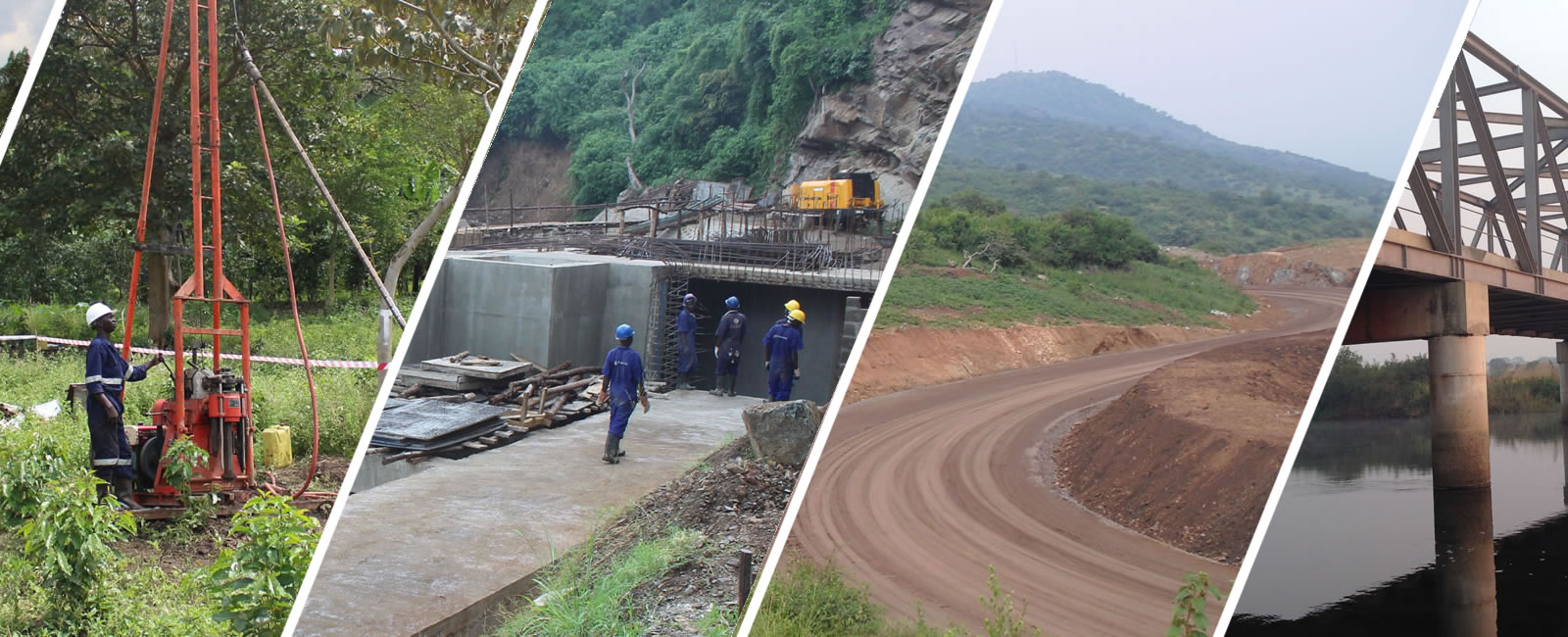 Location: Kasese District, Western Uganda
Client: Bugoye Hydro Limited
Period: May 2018 – June 2019