Project Overview
ARPE is the developer of two Hydropower Projects in Uganda (ARPE HPP 1 and HPP 2) located on Achwa River. The river doubles as a boundary feature between Gulu and Pader Districts in Angagura sub-county. Both ARPE HPP 1 and HPP 2 are operational.


Scope of Work
Proess was engaged to conduct a needs assessment to update the CDAP – 2015 in readiness for the operational phases of the Projects. The objective of the assignment was to carry out an assessment of the socio-economic status of the project-affected communities and to identify, evaluate and prioritize any new needs and opportunities for sustainable development that were not addressed by the existing CDAP.
Services Offered
Reviewed the existing CDAP.
Stakeholder mapping and engagement.
Community mapping and vulnerability assessment.
Community needs assessment.
Updating CDAP.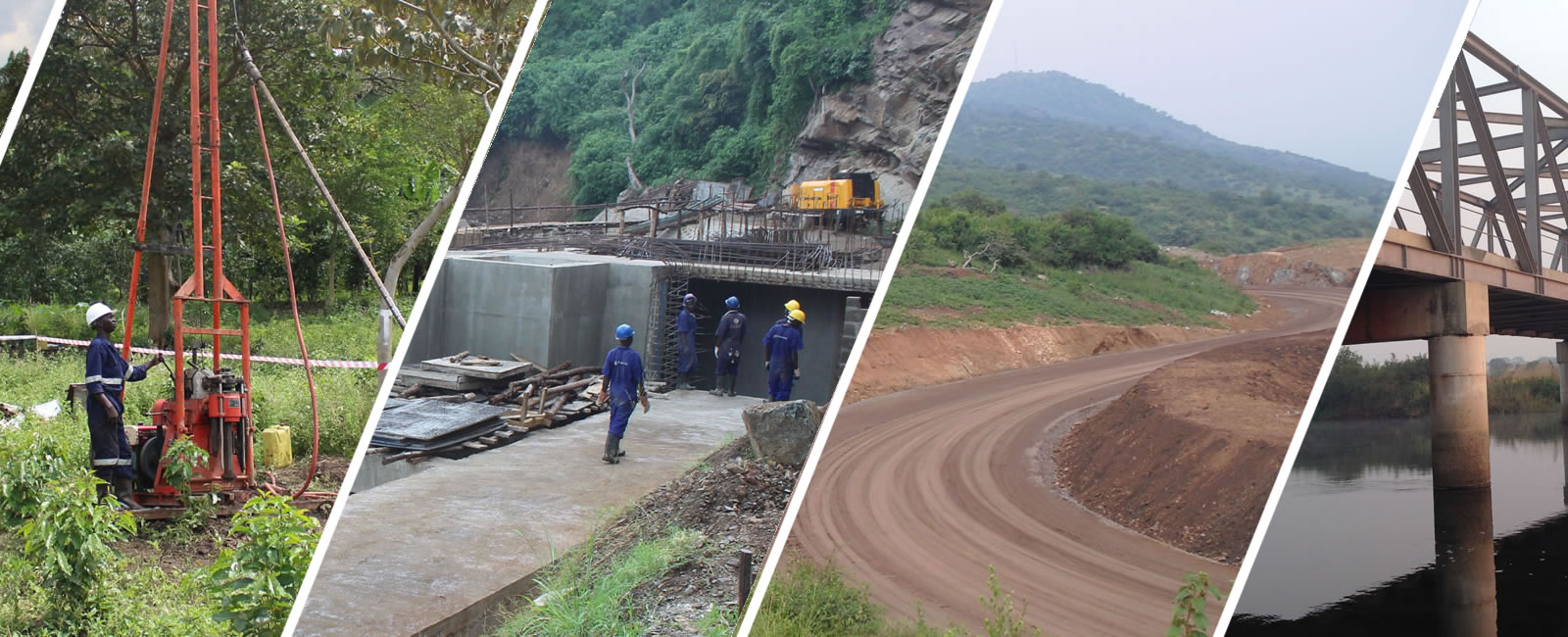 Location: Pader District, Northern Uganda
Client: ARPE Limited
Period: February 2020 – December 2020