Project Overview
Kikagati Hydropower Project is a 15.5 MW Transboundary Hydropower Plant currently in operation. The power station is located on the Kagera River which is the main tributary to Lake Victoria, along Uganda's International border with the United Republic of Tanzania. The site is accessible via the Mbarara-Isingiro – Murongo Highway.

Scope of Work
KPCL appointed Fichtner GmbH & Co. KG of Germany as the main consultant who subcontracted Proess to update the Environment and Social Impact Assessment for Kikagati Hydropower Project and prepare ESIAs for ancillary facilities (Access Roads, Workers' Camp, and Stone Crusher) for the project in Uganda and Tanzania.

The studies were carried out in accordance with the relevant national (Ugandan & Tanzanian) environmental legislation and IFC Performance Standards. These included aquatic ecology assessment, semi-aquatic assessment, ecological flow assessment, biodiversity studies, noise and air quality assessment, socio-economic assessment, and physical cultural heritage assessment.
Services Offered
Stakeholder Engagement
Socio-economic Assessment
Physical Cultural Heritage Assessment
Biodiversity Assessments (included)

Aquatic ecology
Mammalogy
Semi-aquatic assessment
Herpetology
Ornithology
Botany

Ecology Flow Assessment
Air Quality, Noise and Vibration Assessment
Geophysical and Geological Mapping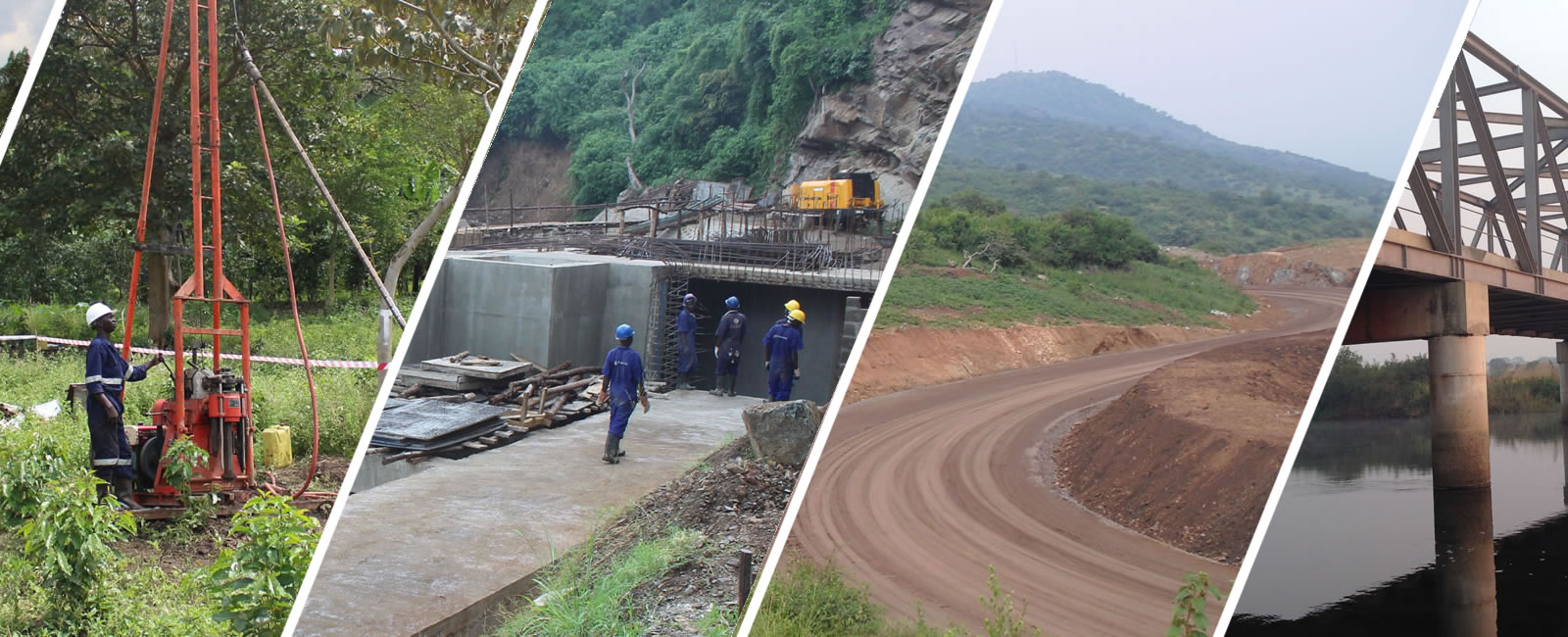 Location: Isingiro District, Western Uganda
Client: Kikagati Power Company Limited (KPCL)
Period: 2015 – 2018