Project Overview
The East Africa Crude Oil Pipeline (EACOP) involves the construction and operation of a buried, cross-border pipeline to transport crude oil that will run from Kabaale in Hoima District, Uganda, to Chongoleani, Tanga Region in Tanzania for export. The length of the pipeline is nearly 1,443 kilometers (km), of which 296 km will be in Uganda. The pipeline section in Uganda will traverse ten (10) Districts comprising Hoima, Kikuube, Kakumiro, Kyankwanzi, Mubende, Gomba, Sembabule, Lwengo, Rakai and Kyotera. The Traffic Impact Assessment Study was conducted as part of the ESIA study for the pipeline.


Scope of work
To determine the baseline traffic volumes and flow characteristics along the project route. The traffic survey involved conducting Classified Manual Traffic Counts at six designated locations in Biiso, Hoima, Masaka, Mubende, Kitenga, and Kyotera districts. This formed the basis for the Traffic Impact Assessment Study for the EACOP on the Ugandan side.
Services offered
Conducted a Traffic Survey.
Collected and analyzed traffic data at the designated locations along the project route.
Prepared a report.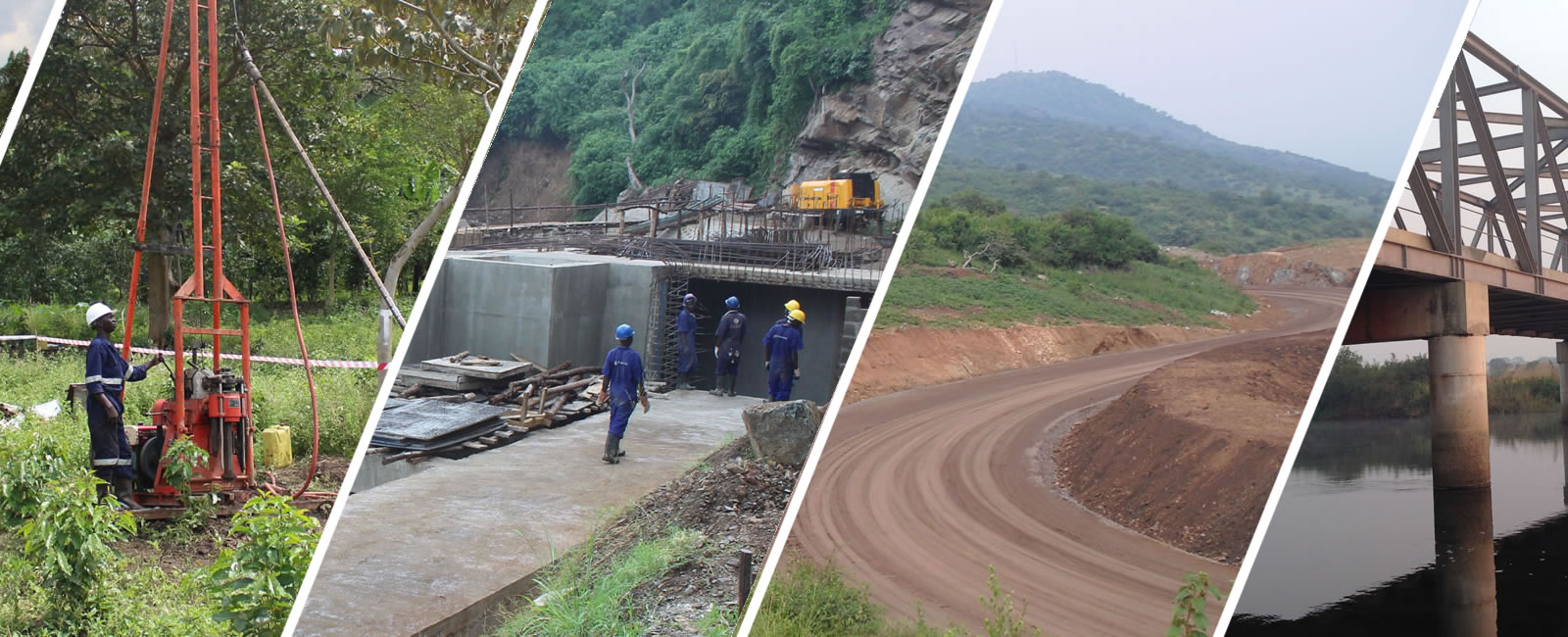 Location: Uganda
Client: Eco & Partner/RSK/EACOP
Period: January 2018- February 2018