Project Overview
Achwa Hydropower Project 3 is a run-off-the-river hydroelectricity project with an average flow of 65.5 cubic metres (2,310 cu ft) per second and a gross hydraulic head of about 12.5 metres (41 ft).


Scope of work
Proess was contracted to carry out a Topographical Survey, Bathymetric Survey and Geotechnical Investigations, Test pits excavation (with Analysis) and establishment of temporary benchmarks of the Project.
Services offered
Conducted bathymetric survey along with the river profile where the plant structures were proposed to be.
Used a well-calibrated RTK and a Total Station to pick precise coordinates for all proposed project structures.
Established 15 Test Pits of depth 3-5 metres along the selected project structures.
Conducted Geotechnical investigations.
Undertook laboratory tests of the soil from the test pits.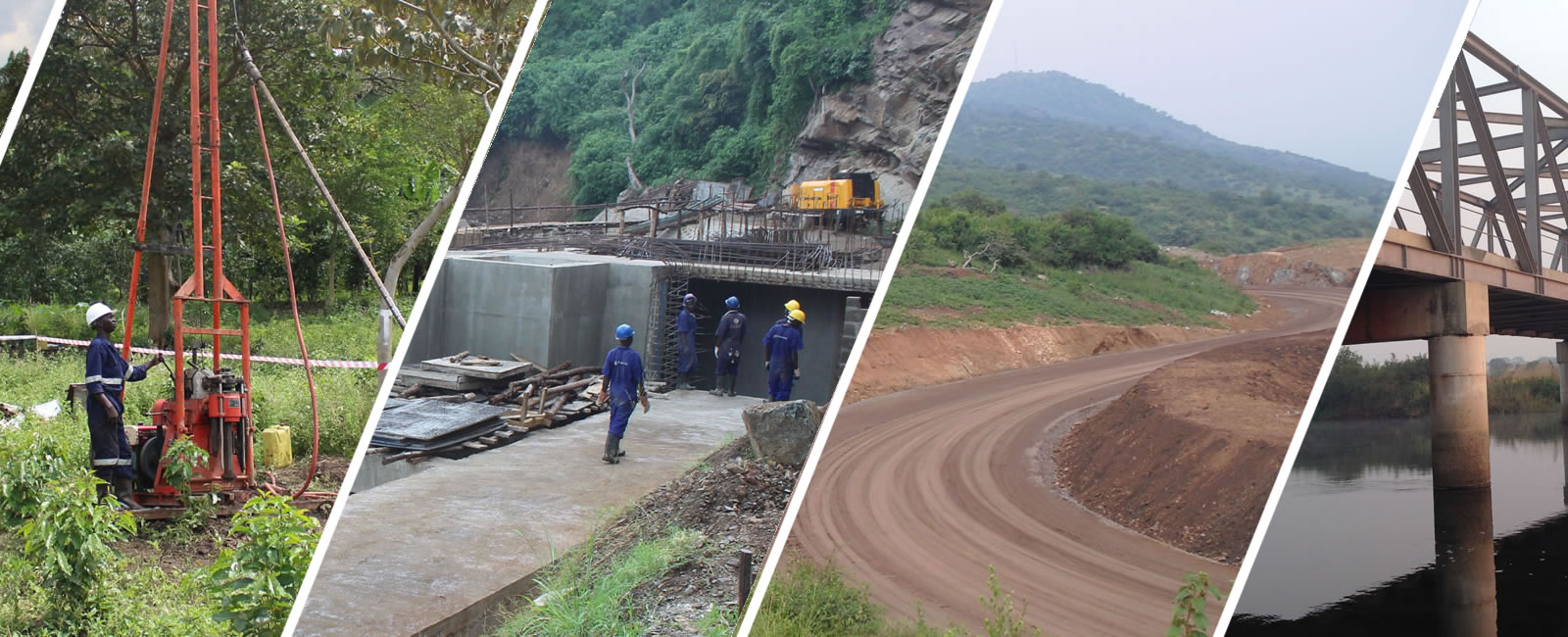 Location: Pader District, Northern Uganda
Client: ARPE Limited
Period: August – September 2015