Project Overview

Nakonde and Tunduma are juxtaposed borders in the northeast of Zambia and the south west of Tanzania. The Nakonde-Tunduma border lies on the Dar es Salaam (Tanzania Zambia Railway Authority – TAZARA) transport corridor, which is a key connection for Zambia, the southern-eastern Democratic Republic of Congo (DRC), and Malawi, to the East African seaport of Dar es Salaam in Tanzania. It also lies along a section of the Trans African Highway, also known as the Great North Road, which connects Cape Town in South Africa to Cairo in Egypt. The OSBP enhanced the operational efficiency of the border post which led to faster transit times (or reduced waiting times at the border), and in turn, lowered the costs of trading.

Scope of work
Proess and IVX Company carried out a Time and Traffic Survey at Nakonde/Tunduma Border Post. The study served as a baseline study against which future performance of Nakonde OSBP will be benchmarked following the upgrade to the facility.
Services offered
Determined the current flow of traffic for freight and passenger vehicles across the border.
Measured border crossing time for cargo vehicles.
Determined the level of satisfaction of border users of the current facilities, plus the key costs associated with using the border.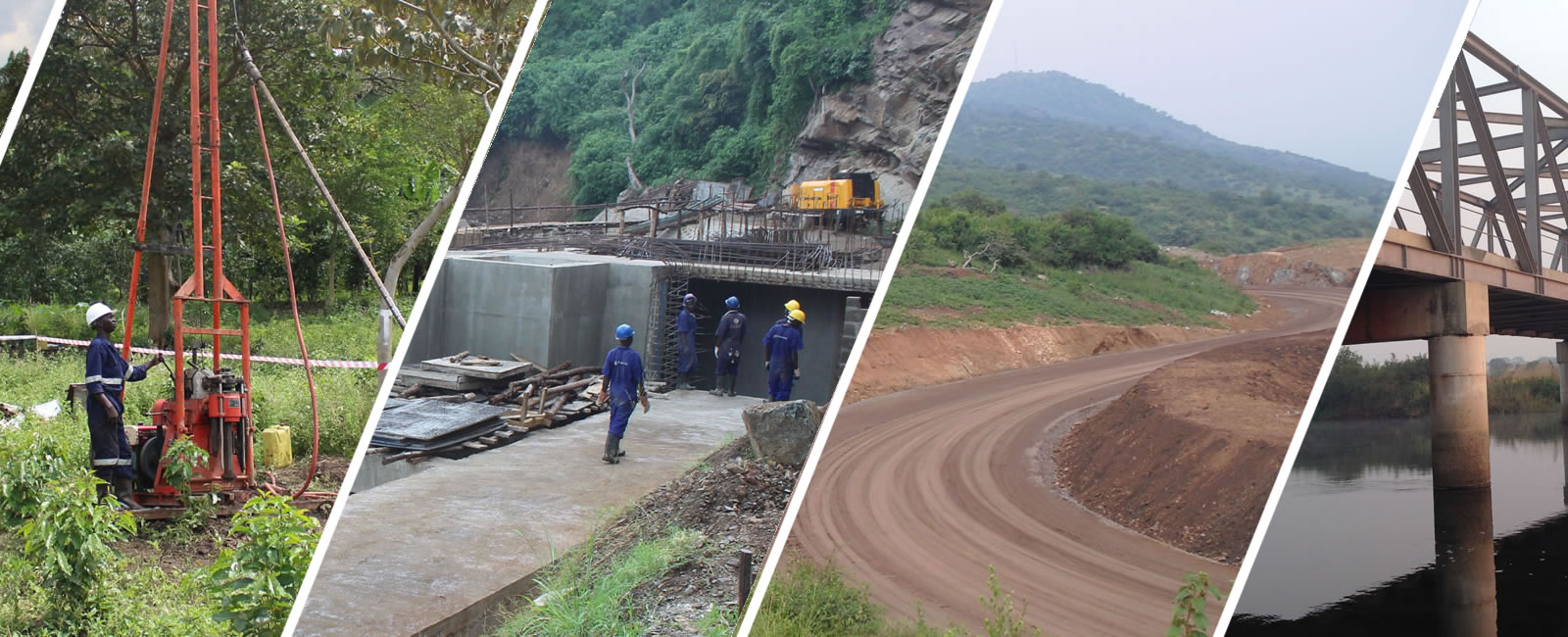 Location: Zambia – Tanzania Border
Client: TradeMark East Africa
Period: February – March 2021