Project Overview
Kikagati Hydropower Project is a 15.5 MW Transboundary Hydropower Plant currently in operation. The power station is located on the Kagera River which is the main tributary to Lake Victoria, along Uganda's International border with the United Republic of Tanzania. The site is accessible via the Mbarara – Isingiro – Murongo Highway.
Scope of Work
Proess was contracted to carry out a reservoir demarcation of host area on the upstream side for the Project.
Services offered
Conducted meetings with the local leaders to inform them about the activities that shall be carried out.
Generated coordinates to be set out from the provided drawing.
Used the GPS in RTK mode to set out the coordinates of the project reservoir on the upstream side.
Marked the set-out locations using pegs. The pegs were later replaced by concrete beacons.
Preparation of a report for the assignment.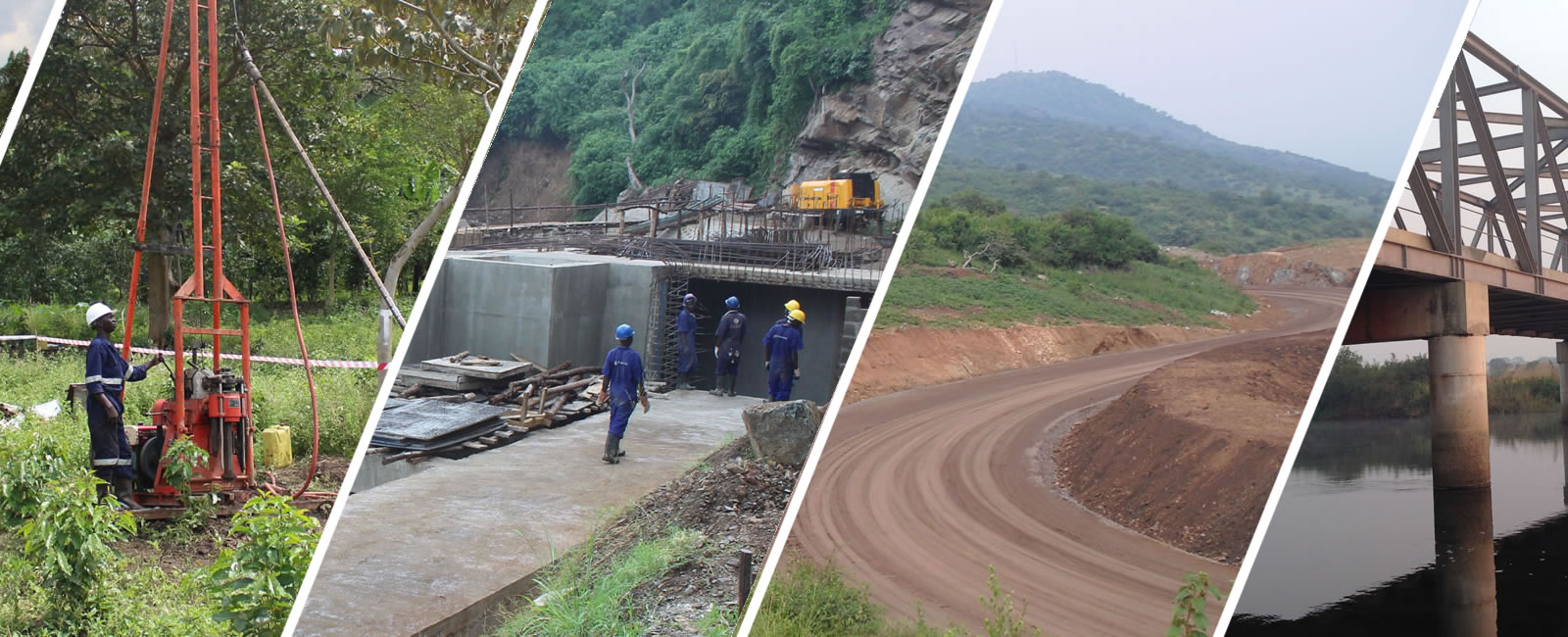 Location: Uganda/Tanzania
Client: Kikagati Power Company Limited
Period: April 2021