Project Overview
Kikagati Hydropower Project (KHPP) is a 15.5 MW Transboundary Hydropower Plant currently operational. The power station is located on the Kagera River which is the main tributary to Lake Victoria, along Uganda's International border with the United Republic of Tanzania. The site is accessible via the Mbarara – Isingiro – Murongo Highway.

Scope of Work
Proess was appointed to conduct Resettlement Action Plan (RAP) for in compliance with the Ugandan legislation/ Tanzanian legislation and IFC Performance Standards (PS) and published guidelines.
Services offered
Stakeholder consultation and community engagements.
Cadastral survey.
Property assessments and valuations.
Socio-economic baseline surveys.
Vulnerability assessment.
Livelihood restoration planning.
Grievance management.
Planning compensation and resettlement.
RAP documentation and reporting.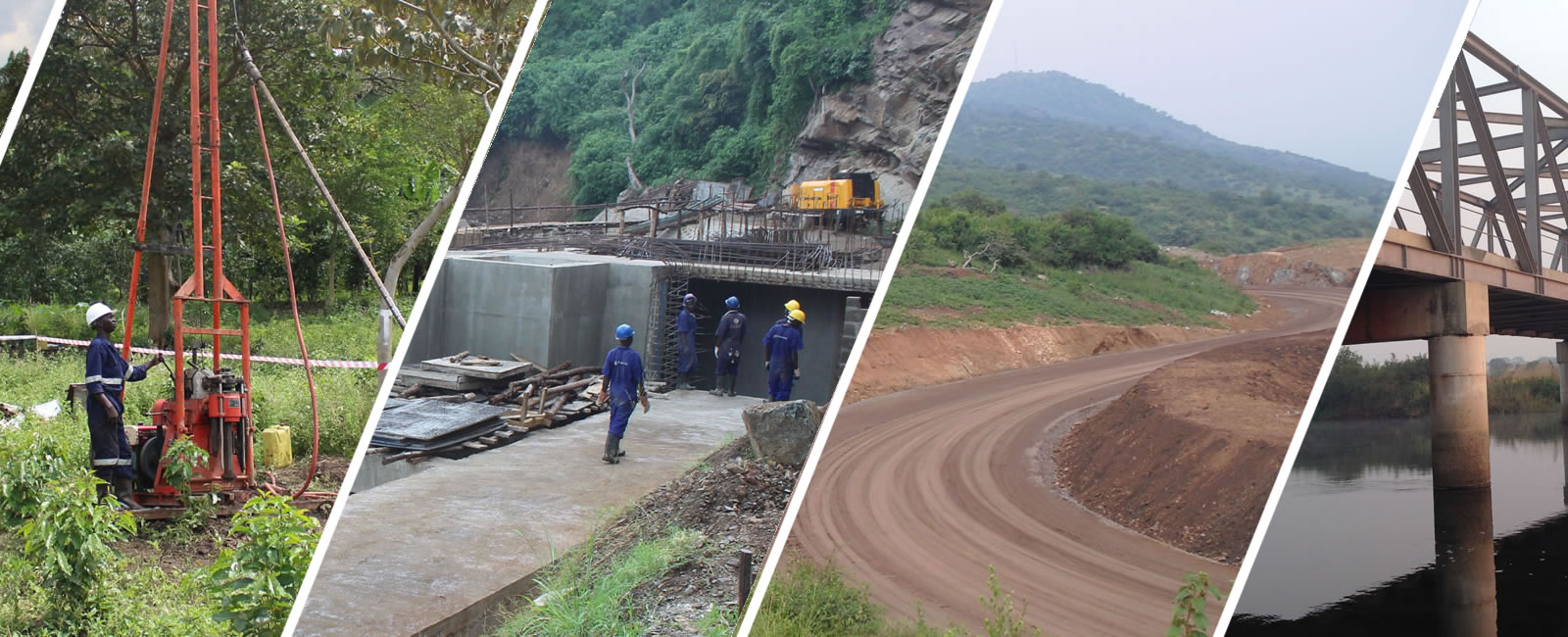 Location: Tanzania/Uganda
Client: Kikagati Power Company Limited
Period: November 2015 – April 2016