Project Overview
Kikagati Hydropower Project is a 15.5 MW Transboundary Hydropower Plant currently in operation. The power station is located on the Kagera River which is the main tributary to Lake Victoria, along Uganda's International border with the United Republic of Tanzania. The site is accessible via the Mbarara – Isingiro – Murongo Highway.


Scope of Work
Proess was engaged to prepare ESMPs for Kikagati Hydropower Project. The activities undertaken during the preparation of the ESMPs included data collection, stakeholder consultations and report writing. The ESMPs included Biodiversity Management Plan, Community Development Action Plan, Cultural Heritage Management Plan and Stakeholder Engagement Plan.
Services offered
Stakeholder engagement.
Social baseline studies.
Biodiversity Assessment.
Cultural Heritage Assessment.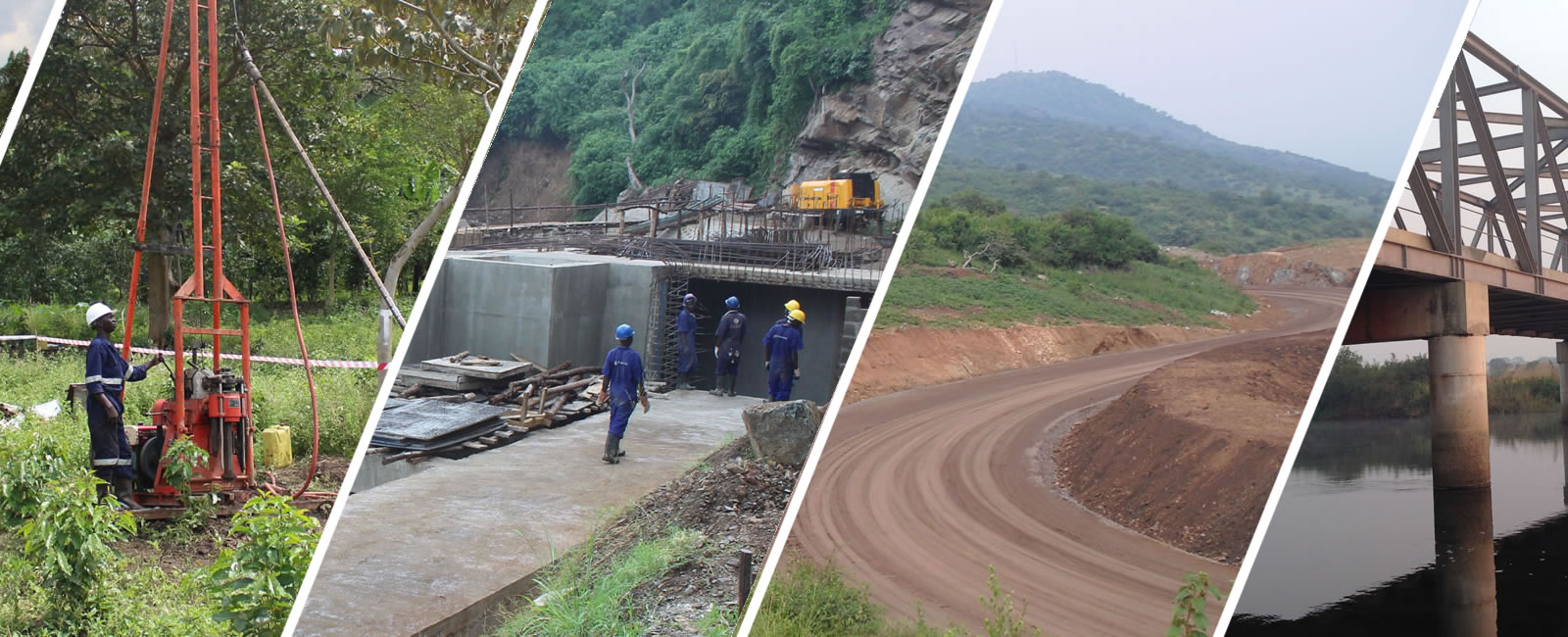 Location: Isingiro District, Western Uganda and Kyerwa District, Tanzania
Client: Kikagati Power Company Limited
Period: November 2017 – January 2018