Project Overview
The proposed Mitano (13.6 MW) Hydropower project is located on River Mitano in Rukungiri District, Western Region of Uganda. The proposed project site lies between two bridges: Birara and Nengo. It runs through an approximate length of 12 km with an 8-metre corridor. The project spans 13 villages in Nyakagyeme Sub-County.
Scope of work
Proess was engaged to undertake due diligence of the feasibility studies to assess financial viability, environmental and social viability, and engineering viability to identify actual and potential risks and proposed corrective actions to be implemented prior to the approval of project financing.
Services offered
Reviewed the various technical documents.
Proposed ways of addressing critical gaps to ensure bankability of the documentation.
Supported the draft application for financing.
Assessed risk for the entire project portfolio.
Reviewed the overall viability of the project.
Assessed engineering/construction approach and technology.
Reviewed the current and required licenses by law for the project.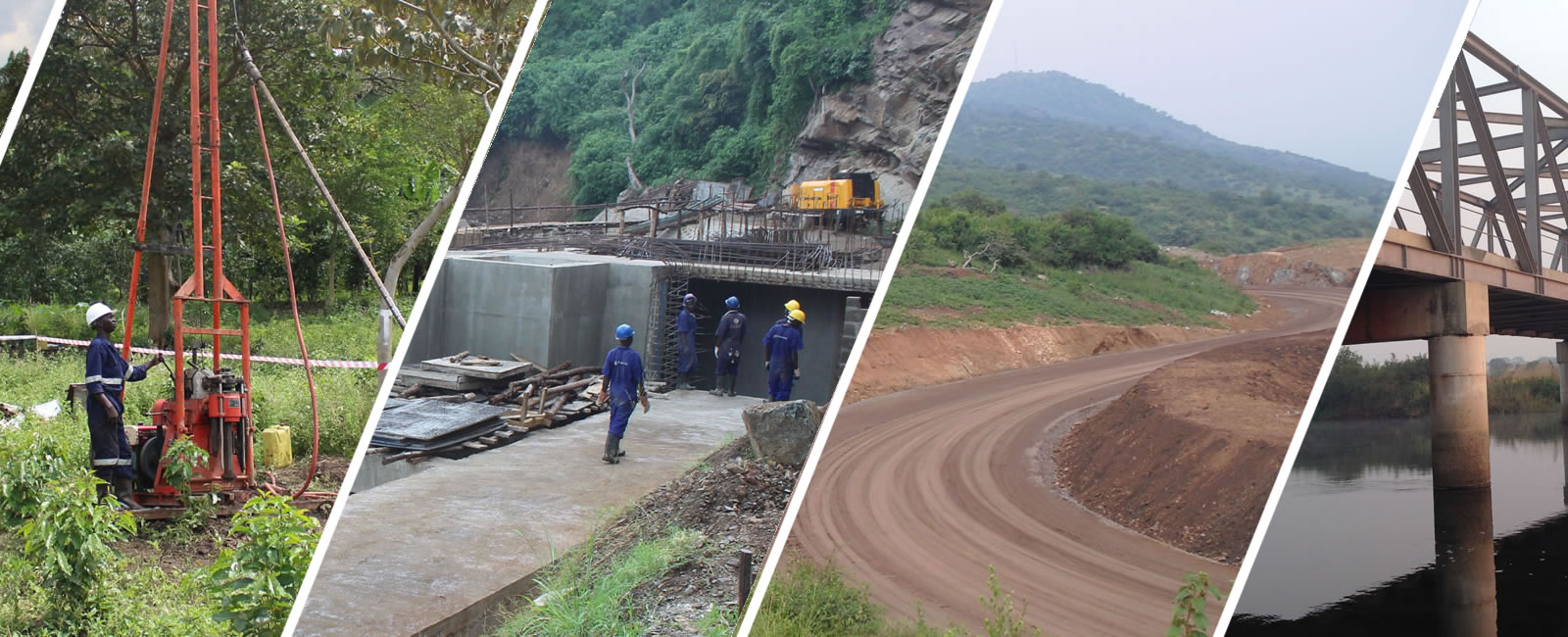 Location: Rukungiri District, Western Uganda
Client: Pago Uganda Limited (PUL)
Period: September 2021