Project Overview
Waki Hydropower Plant is a run-of-river hydropower plant is located on the Waki River, in Kigorobya and Biiso Sub Counties, Hoima and Buliisa Districts, Western Uganda. The project is operational and has a capacity of 4.8 MW.


Scope of Work
Proess was contracted as a lender's technical advisor for the construction of the plant.
Services offered
Set out and signed off the costs of the contractor and/or sub-contractors and/or suppliers to be met out of the proceeds of the utilisation request.
Attached and signed off payments to the contractor and/or sub-contractors, certificates of completed works, and payments to any suppliers' invoices.
Set out details of any cost overruns or whether the Borrower expected there to be any cost overruns prior to the completion of the Project.
Set out the date the Borrower expected completion of the project.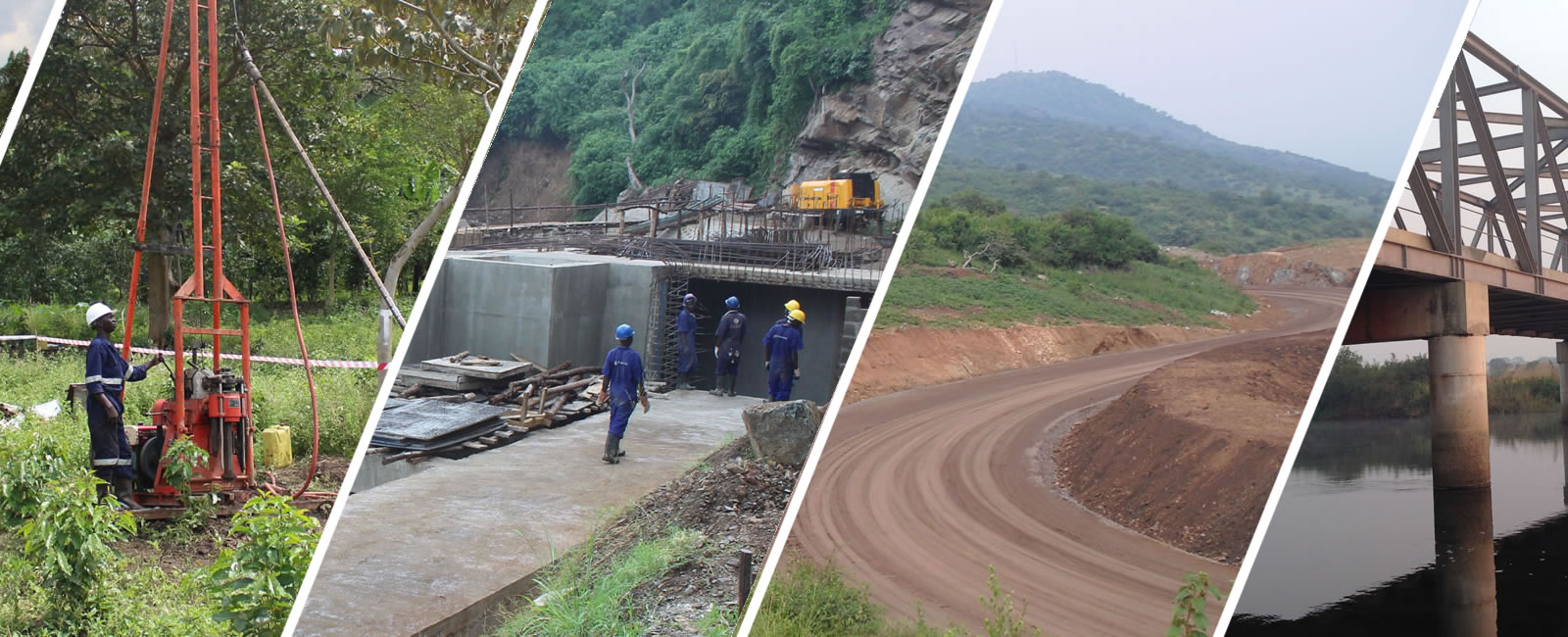 Location: Hoima District, Western Uganda
Client: Eastern and Southern African Trade and Development Bank
Period: 2016 – 2019