Project overview
Muyembe Hydropower Project is located in the eastern part of Uganda on the western slopes of Mt. Elgon on rivers Mbigi and Sirimkyo, on the border between Bulambuli and Kapchorwa districts. The project has a capacity of 6.9 MW.

Scope of work
Proess was contracted to undertake the technical lenders advisory for the construction of Muyembe HPP.
Services offered
Verified and signed off costs of the contractor and/or sub-contractors and/or suppliers met out of the proceeds of that Utilisation Request.
Attached and signed off payments to the contractor and/or sub-contractor, certificates of completed works and payments to any suppliers' invoices.
Advised the lender on details of any cost overruns or whether the Borrower expects there to be any cost overruns prior to the completion of the Project.
Prepared draw-down reports advising the Client whether the project was on schedule.
Identified project delays and opined their impact on project delivery.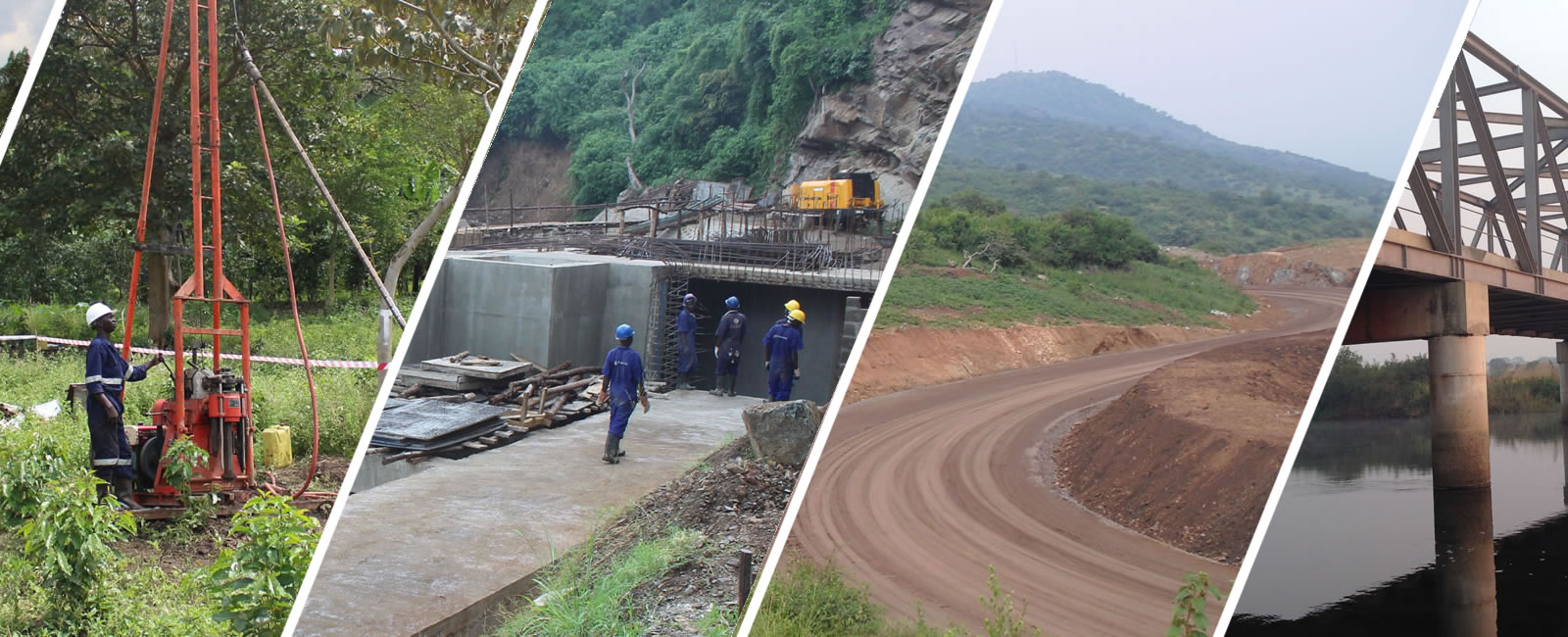 Location: Bulambuli and Kapchorwa Districts, Eastern Uganda
Client: Eastern and Southern Trade and Development Bank
Period: August 2019 – March 2023