Project Overview
Kikagati Hydropower Project is a 15.5 MW Transboundary Hydropower Plant currently in operation. The power station is located on the Kagera River which is the main tributary to Lake Victoria, along Uganda's International border with the United Republic of Tanzania. The site is accessible via the Mbarara – Isingiro – Murongo Highway.
Scope of Work
Proess conducted a Labour Audit to ensure that workers' labour conditions were consistent with IFC Performance Standard 2. Proess held the necessary interviews, reviewed the necessary policies, human resource regulations, and company protocols administered for temporary and permanent staff, local and expatriate staff, and on and off-site staff that were contracted to provide services to the Project.
Services Offered
Reviewed adherence to labour laws/policies and IFC Performance Standards 2 requirements.
Reviewed the HR Manual and assessed its adequacy to clearly communicate key policy and procedural elements related to labour management and working conditions.
Reviewed policies regarding to the terms of employment.
Reviewed the revised drug and alcohol policy and its implementation.
Reviewed information on employee contracts and opined on the HR record keeping and documentation.
Reviewed policies on the application of non-discriminatory practices on migrant workers, ethnic minorities, and gender inclusion in the workplace.
Identified any gender-related issues experienced by the workforce.
Reviewed the occupational health and safety procedures.
Assessed the onsite/offsite accommodation and camp status.
Assessed the Covid-19 practices and worker coping mechanisms.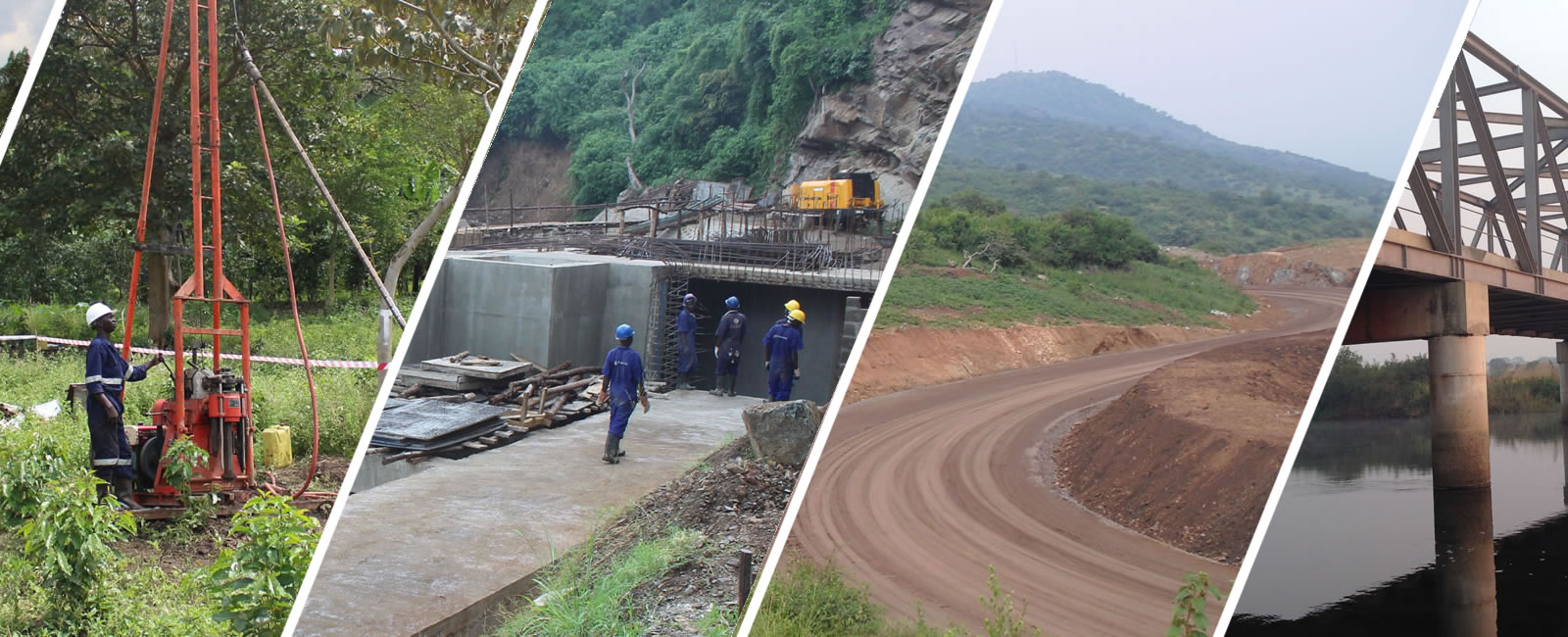 Location: Isingiro District, Western Uganda
Client: Kikagati Power Company Limited
Period: August – December 2021