Project Overview
Kakaka Small Hydropower Plant is a run-of-river 4.5 MW Hydropower Plant under construction with an expected annual energy output of 22 GWh. The plant is located on Rwimi River in Buhati village, Bwesumbu sub-county, Kasese District, Western Uganda and can be accessed via Rugendabara Trading centre off the Fort Portal- Kasese highway.

Scope of Work
Proess was engaged to conduct an environmental audit in accordance with the National Environment (Audit) Regulations 2020 and IFC Performance Standards for the audit year 2020. The main objective was to assess compliance with the project's construction activities with relevant permits issued, national policies and regulations, and international social safeguards.
Services Offered
Assessment of compliance to the ESIA and ESMPs.
Assessment of compliance to relevant Uganda environmental legislation and conditions outlined in the issued certificates, permits, and licences.
Stakeholder engagement.
Occupational health and safety assessment.
Waste management practices.
Assessment of erosion and sedimentation protection measures. 
Riverbank slope stability.
Water quality assessment.
Meteorological assessment.
Air quality assessment.
Noise emission levels.
Vibration assessment.
Review of the implementation of RAPI, LRP, and CDAP.
GIS and Geodatabase development.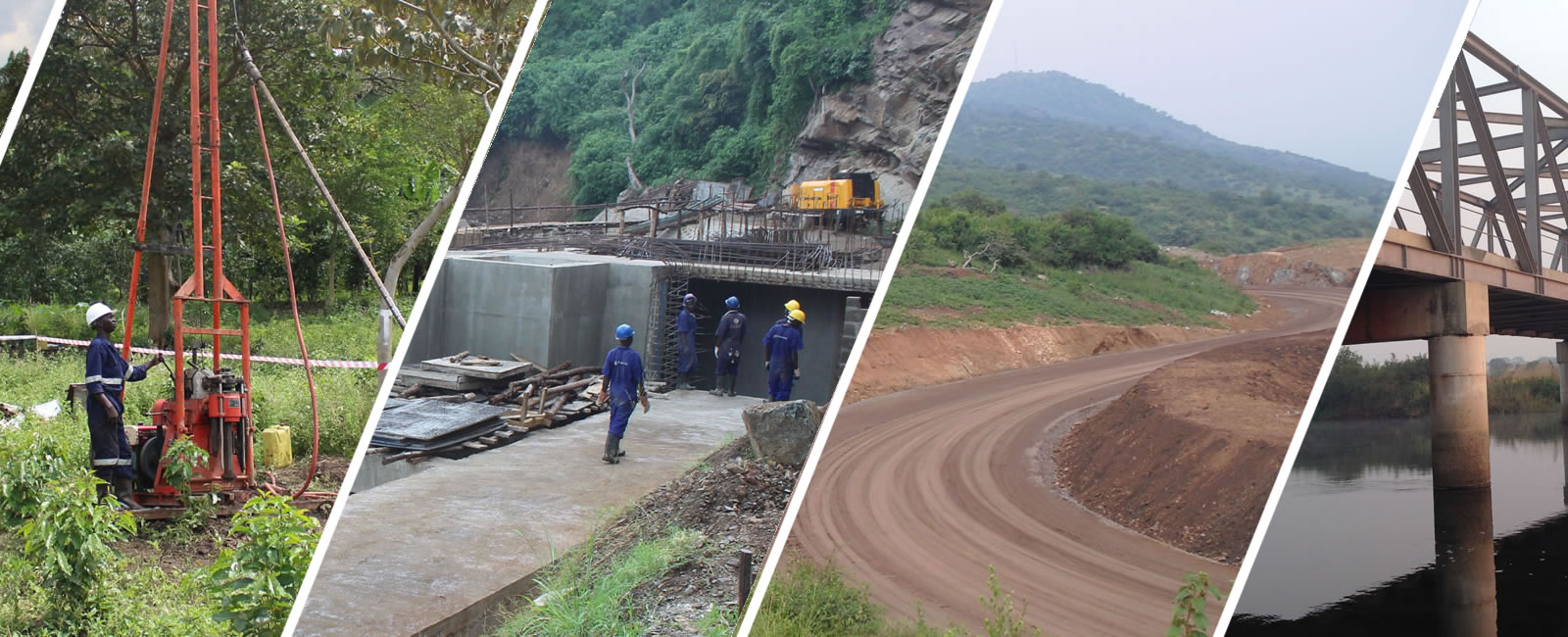 Location: Kasese District, Western Uganda
Client: Greenewus Energy Africa Limited
Period: April 2021 – March 2022