Project Overview
The Government of Rwanda secured funding from The Netherlands for the development of four ports on Lake Kivu (Western Province), with the aim of increasing shipping, trade and tourism. These different ports will be constructed in the districts of Rubavu, Rusizi, Karongi (at the Karongi Transborder Market), and Rutsiro. Once completed, these ports should open up the Western Province to tourism, and increase connectivity between districts along the shores of the lake while boosting cross-border trade between Rwanda and the DRC.


Scope of Work
Proess was engaged to provide technical assistance in the management of Environmental and Social Safeguards for the construction phase for the Lake Kivu Port Projects at Rubavu and Rusizi Ports in Rwanda.
The scope included:
Reviewing of the technical documents such as ESMPs, RAPs and Decommissioning plans.
Undertake quarterly Environmental and Social safeguards review of the TMEA projects on site.
Developing safeguards monitoring reports based on the site visits.
Advising on any incident of non-compliance and the corrective actions required.
Services Offered
Reviewed technical documents such as ESMPs, RAPs, Decommissioning plans for Lake Kivu Port Project I (Rubavu) and Lake Kivu Port Project II (Rusizi) in Rwanda.
Preparation of the Inception Report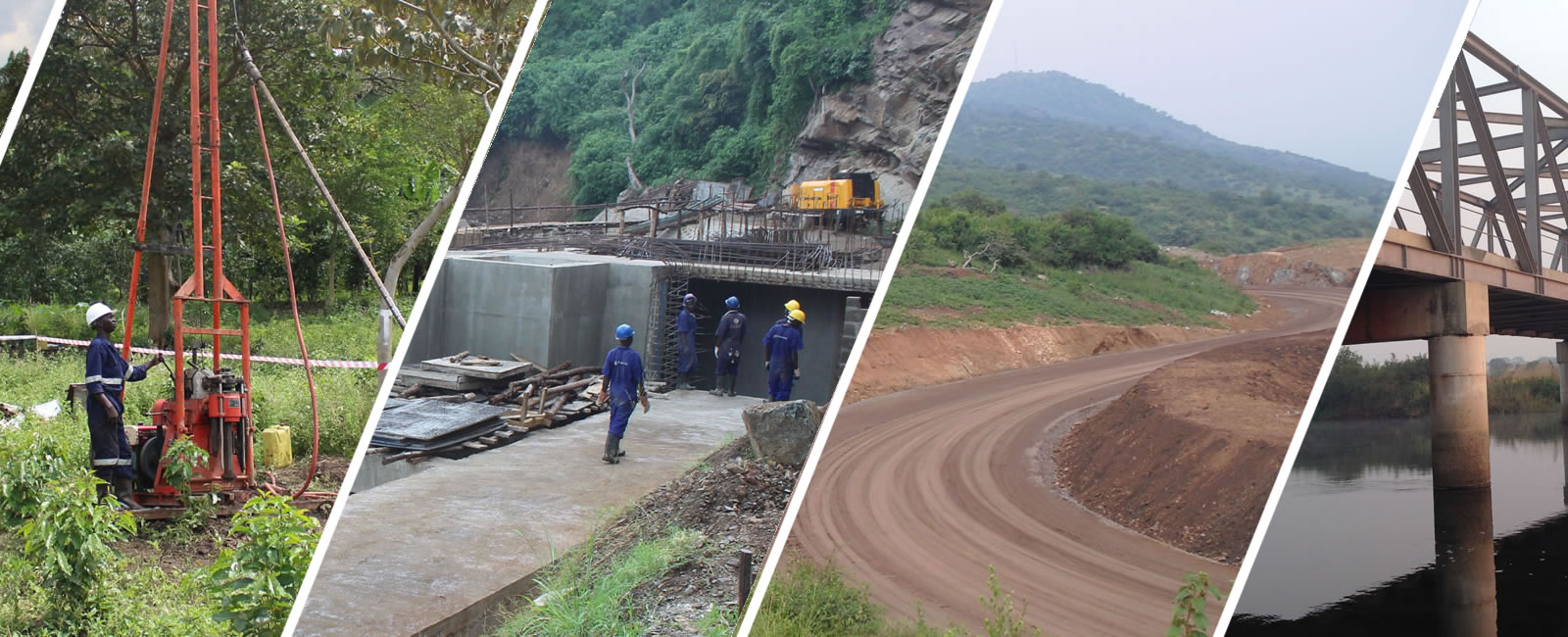 Location: Western Province, Rwanda
Client: TradeMark East Africa
Period: March 2020