Project Overview
The Tilenga Project is operated by TotalEnergies Uganda which comprises six oil fields developed together with a single Central Processing Facility (CPF). This will involve a production capacity of 190,000 barrels per day of oil together with associated gas, produced water, injection water and associated utilities and camps.
The Main Camp and Pipe Yards (MCPY) are some of the key infrastructural developments being planned for development. Two sites were identified and proposed, one MCPY in Buliisa and a Pipe Yard in Hoima at KP44 and KP81 of the Feeder Pipeline respectively.
Scope of Work
Proess and Eco conducted an ESIA for the Tilenga Feeder Pipeline Main Camp and Pipe Yard (MCPY) in accordance with the National Environment Act 2019, Environmental and Social Assessment Regulations, 2020 and international best practices.
The objective of the ESIA was to identify and evaluate environmental and social impacts, risks and other concerns relating to the construction and operation of the proposed MCPY. The study described mitigation measures to address potential impacts and risks by avoidance and minimization, restoration, and offset where feasible and necessary.
Proess covered part of the Scope.
Services offered
Biodiversity Assessment with a focus on vegetation and flora baseline.
Traffic Assessment.
Community engagement.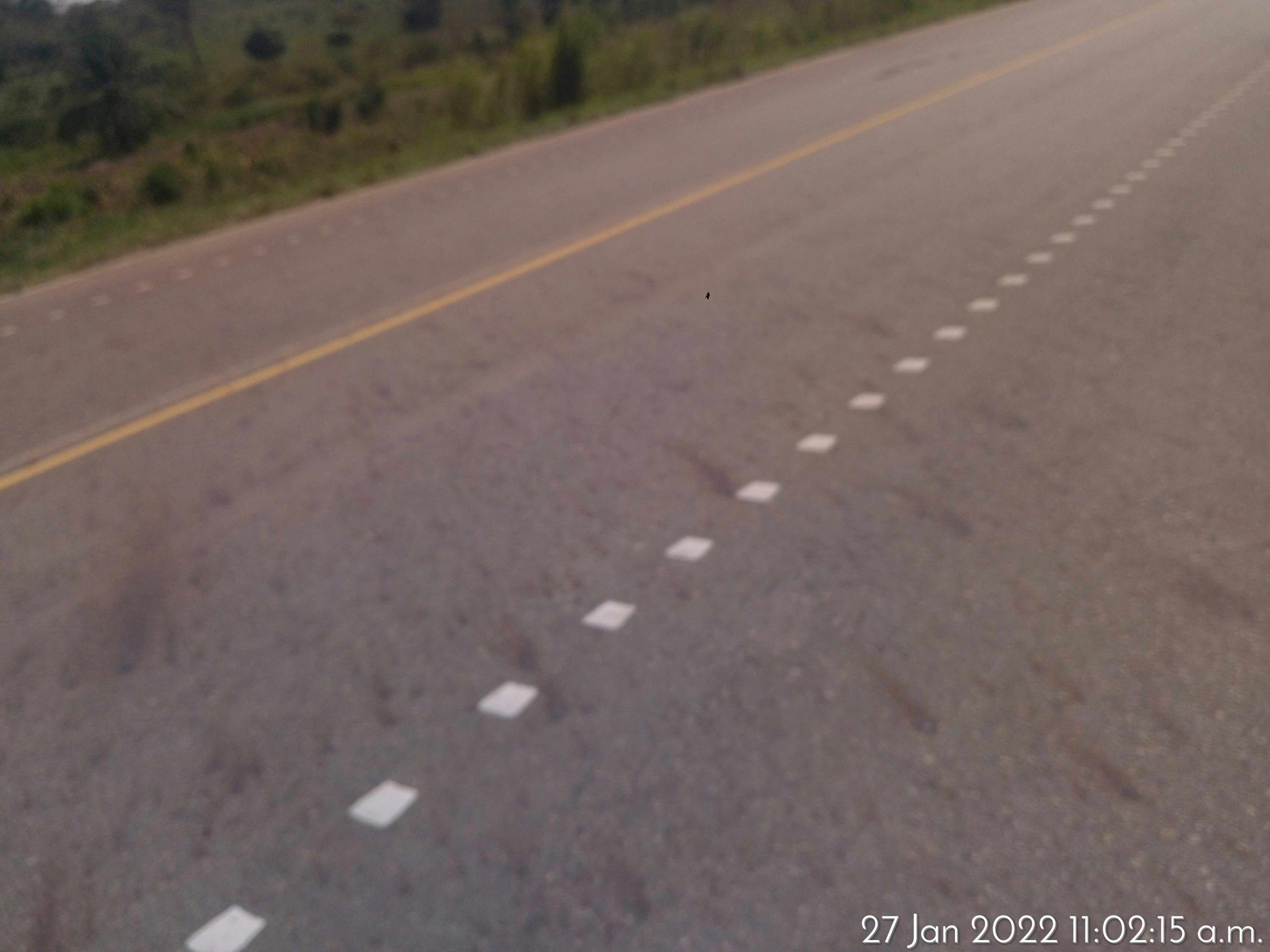 Location: Buliisa District, Western Uganda
Client: TotalEnergies Uganda
Period: January – May 2022