Project Overview
Tilenga Project includes the development of petroleum production facilities in CA1 and the Northern part of the LA2 located in Buliisa and Nwoya Districts in Uganda. Before the first oil is realised, there is a need for the development of upstream facilities, considering the nascence of Uganda's oil industry.
To support the construction works of the enabling infrastructure, murram will be required in implementing the project works. The developer therefore proposed to acquire seven (7) additional borrow pits in Pakwach District, West Nile for the project use.
Scope of Work
Proess and Eco conducted an ESIA for the additional Borrow Pits in accordance with the National Environment Act 2019, Environmental and Social Assessment Regulations, 2020 and international best practices. Proess offered the following services.
Stakeholder engagement.
Socio-economic assessment.
Traffic baseline studies.
Biodiversity assessment.

Terrestrial flora.
Terrestrial fauna.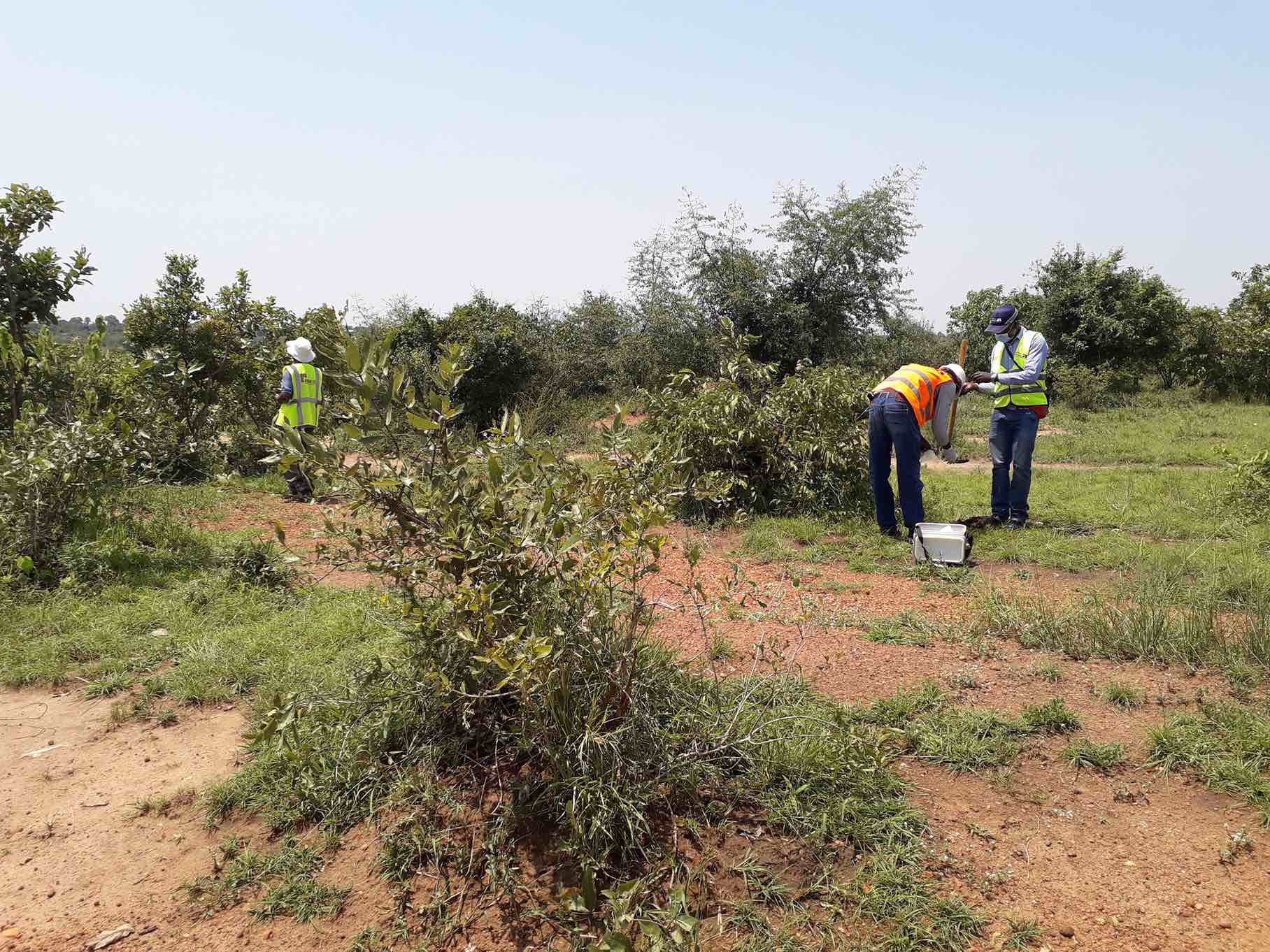 Location: Pakwach District, West Nile
Client: TotalEnergies Uganda
Period: August 2021 – January 2022