Project Overview
The proposed Miritini Industrial Park is an undertaking of TradeMark East Africa (TMEA) in coordination with the Government of Kenya to initiate Trade and Logistical Clusters, in Kenya's Coastal area. The strategy focuses on certain areas in the EAC that, based on their natural endowments, demographics and favorable locations have more of comparative advantage to create jobs and growth, if certain binding constraints can be addressed such as low productivity, poor infrastructure, and high costs of energy, poor access to markets, policy instability, non-harmonized regulations and low value addition.

Scope of Work
Proess was engaged to prepare an ESIA Study and RAP in accordance with NEMA EIA standards, TMEA Environmental and Social Safeguards, WB/IFC Performance and Sustainability Standards, and related guidelines to meet national and international requirements.

The scope of this assignment included preparing a comprehensive ESIA and RAP reports for Miritini Industrial Park compliant with the Environmental national laws and international requirements. The objective of the studies was to provide information that identified key environmental and social issues and designed appropriate mitigation measures.

Services Offered
Gap analysis.
Stakeholder consultations.
Collection of social baseline data.
Preparation of stakeholder engagement plan.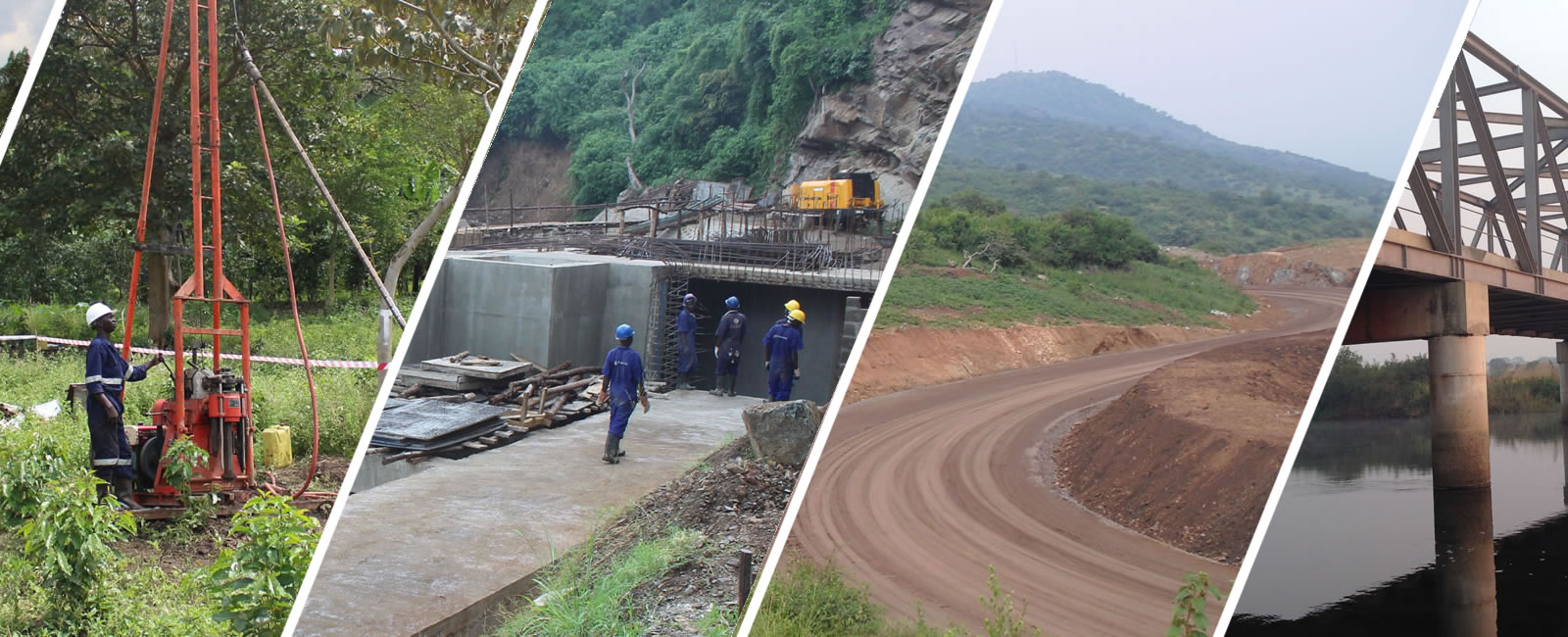 Location: Miritini, Mombasa County, Kenya
Client: TradeMark East Africa
Period: July 2020 – July 2021