Project Overview
Kinyara Sugar Limited is a 4000 Tons of Cane per Day sugar plant operating for nearly 320 days a year. The factory has a crushing capacity of about 181.82 Tons of Cane per Hour (on a 22-hour basis) and is a milling plant. The milling tandem has five mills, a leveller, cutter and fibrizer. The fibre content of cane is quite high and hence the bagasse generation in the plant is about 38% of the cane.
Kinyara Sugar Limited intended to expand its cane milling capacity to 7500 Tons of Cane per Day and provide additional capacity and improvement in the performance of the plant.


Scope of work
Proess carried out an Environment and Social Impact Assessment in compliance with the Uganda environmental policies, laws and regulations, and IFC Performance Standards & World Bank Operational Policies intended for the expansion of the cane milling capacity to 7500 TCD and increase the co-generation power plant to 45 MW.

The ESIA covered activities that included establishing baseline information on both natural and built environment, socio-economic baseline, identifying all potentially significant environmental and social impacts, developing measures to mitigate adverse and enhance beneficial impacts.
Services Offered
Stakeholder engagement.
Socio-economic assessment.
Cultural heritage and archaeological assessment.
Occupation, health, safety risk assessment.
Pollution control.
Biodiversity assessments (included)

Botany.
Mammalogy.
Ornithology.

Air quality assessment.
Noise emission level measurements.
Water quality assessment.
Assessment of pesticide management practices.
Environmental engineering.
Civil engineering.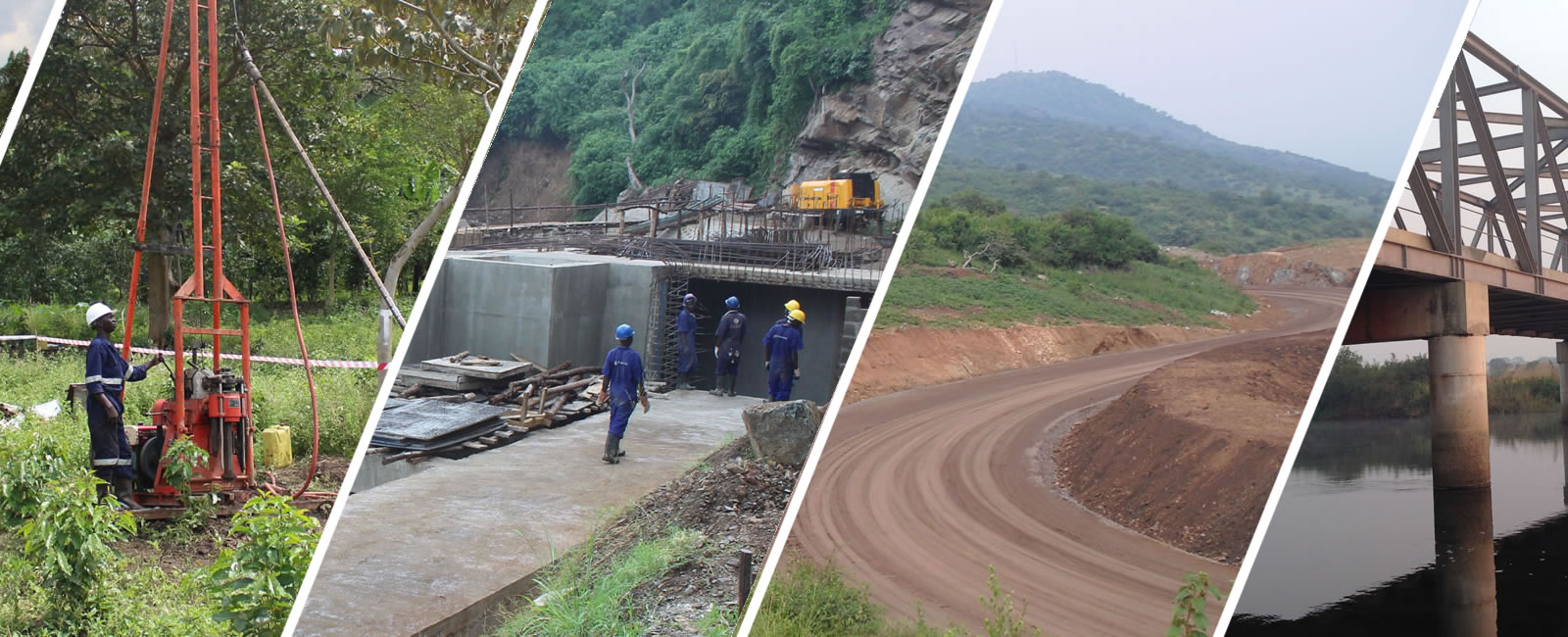 Location: Masindi District, Western Uganda
Client: Kinyara Sugar Limited
Period: May 2016 – March 2017