Project Overview
Bugoye Hydropower Project is located on Rivers Mubuku and Esya in 13 villages with the powerhouse & switchyard in Bugoye village, Bugoye parish, Kasese District. The project is operational, and the energy generated is fed into the national electric grid and evacuated to Nkenda Substation, located 6 kilometres (3.7 mi) from Bugoye, via a 33 kV transmission line.


Scope of Work
Proess was contracted to carry out survey monitoring services along the hydropower Plant.

Services offered
Carried out traversing for purposes of determining the x and y coordinates of Monitoring Points.
Undertook leveling for purposes of determining the z coordinates of the monitoring points.
Report writing.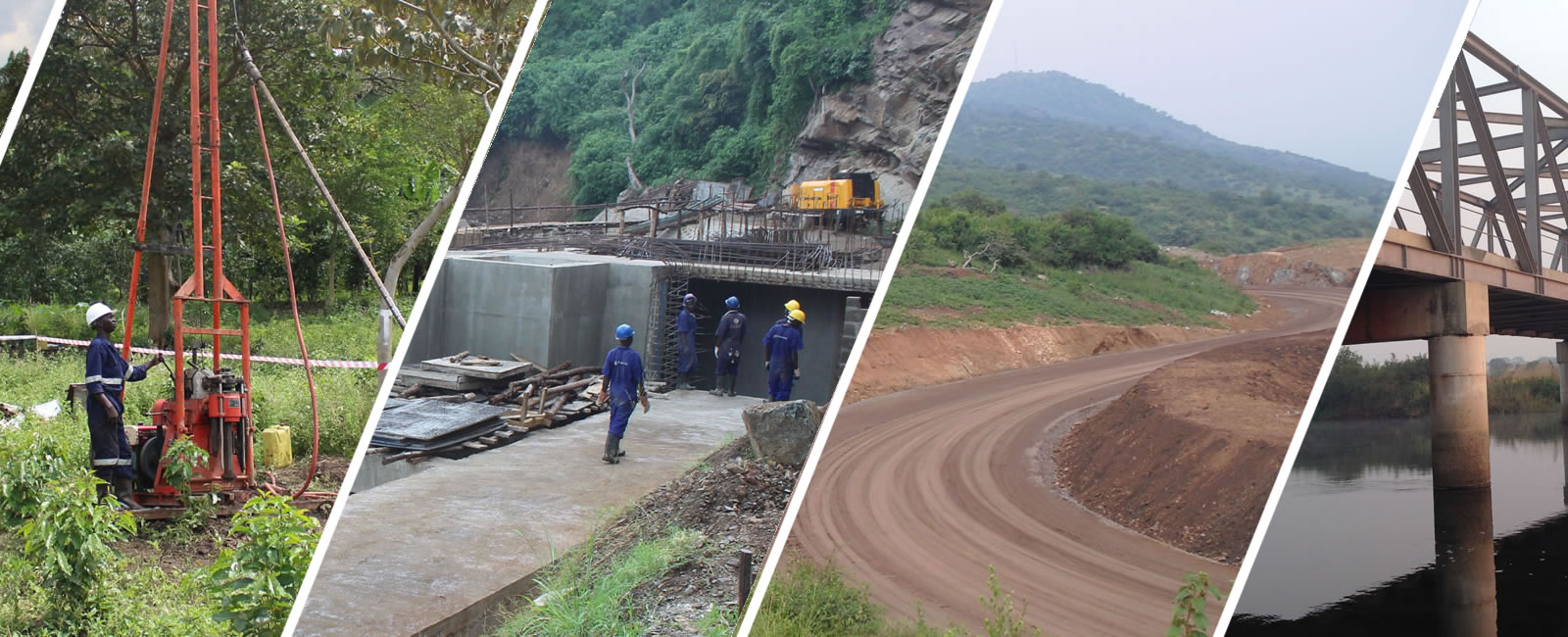 Location: Kasese District, Western Uganda
Client: Bugoye Hydro Limited
Period: December 2019 – March 2020