Project Overview
TradeMark East Africa (TMEA) intends to support infrastructure development interventions toward the operationalisation of one-stop border posts (OSBP) at Ntoroko Port and Goli Border Post and Kalundu, Kasenyi and Mahagi Border Posts, and improvement of port operations at Ntoroko Port and Goli/Mahagi Border Post to facilitate trade and removal of non-tariff barriers (NTBs). These interventions are part of TMEA's strategy 2 program that seeks to deliver further reductions in time and costs of doing business.


Scope of work
Proess and IVX were engaged to carry out baseline surveys for Uganda Transport Programmes (Ntoroko Port and Goli Border Post), and DRC Ports Programmes (Kalundu, Kasenyi, and Mahagi Border Posts). The scope of services covered port and border surveys with components of traffic, time, user satisfaction, costs, and facilities.
Services offered
Vessel passenger and freight traffic, particularly data on vessel size, numbers and origin and destination.
Cargo statistics by category and weight.
Vessel process times from arrival through different port processes to departure truck turnaround time at each port.
Cargo waiting time before it arrives at the Jetty for example for larger vessels that can't access the arrival/docking point and Analysis of the adequacy of the porter gangs providing cargo loading and offloading services.
For the borders, the specific scope included obtaining:

Vehicular traffic volume statistics disaggregated by day and vehicle category.
Queue time and customs processing times.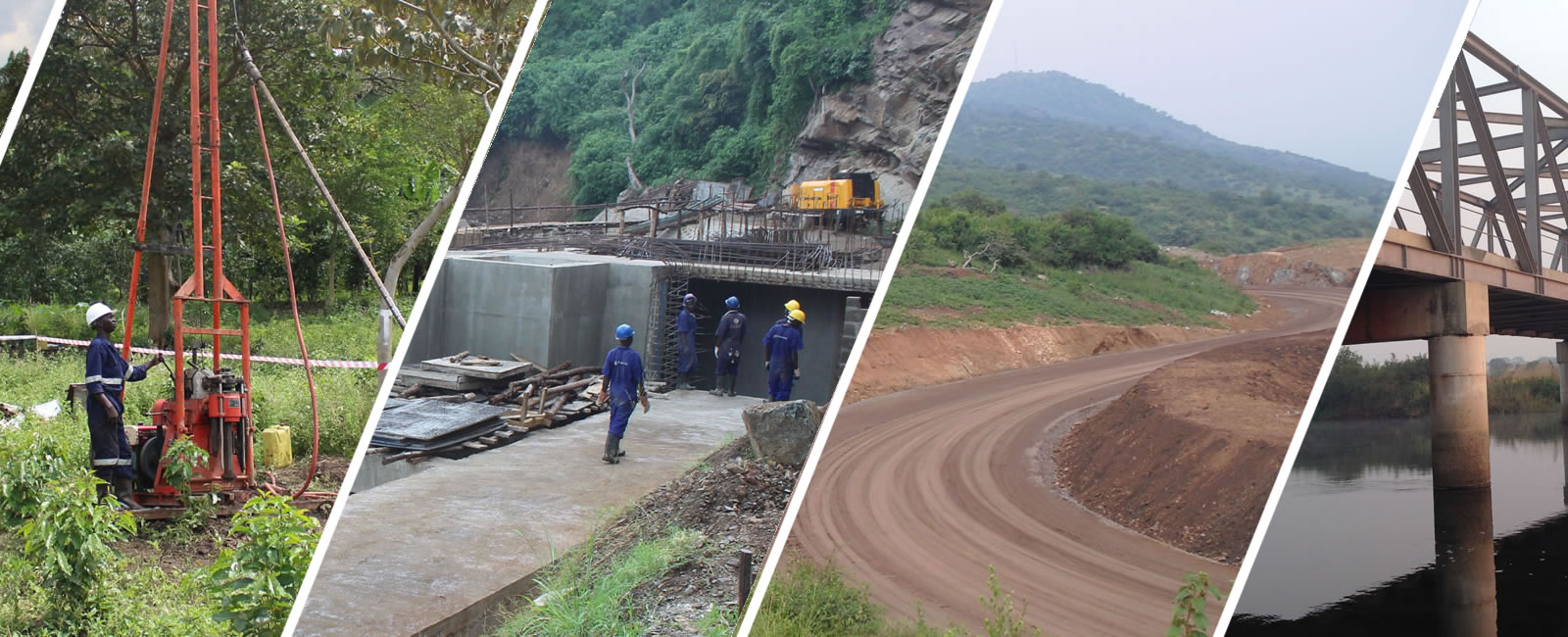 Location: Ntoroko Port – Goli Border Post, Uganda and Kalundu, Kasenyi,) and Mahagi Border Posts, DRC
Client: TradeMark East Africa/ IVX Limited
Period: May 2019