Project Overview
Kikagati Hydropower Project is a 15.5 MW Transboundary Hydropower Plant currently in operation. The power station is located on the Kagera River which is the main tributary to Lake Victoria, along Uganda's International border with the United Republic of Tanzania. The site is accessible via the Mbarara – Isingiro – Murongo Highway.
Scope of Work
Proess conducted an Annual Environmental Audit for Kikagati Hydropower Project on Kagera River, Uganda. The Audit included:
Assessment of compliance of the project's construction activities with relevant permits issued, national policies and regulations.
Assessment of the impacts of design changes on valued environment components identified during the ESIA studies.
Conducting a Critical Habitat assessment for the Kagera River and surrounding habitat that is impacted by the project footprint.
Discussion on the migratory nature of fish because of the re-configuration of the fish ladder and repositioning of the weir and the intake and the proposed measures for downstream fish migration.
Identification of the statutory and other requirements that would constitute the audit criteria.
Evaluation of the compliance of Kikagati construction activities with statutory requirements.
Identification of the corrective actions for non-conformance and areas of potential improvement in the project's practices.
Preparation of the implementation plan to inform the preparation of the environmental compliance agreement.
Preparation of a Critical Habitat Action Plan..
Services Offered
Description of the effects of the project's design changes considering the impact significance for each VEC identified as part of the ESIA studies.
Reviewed the EIS, previous EA reports and EMMPs and identified key environmental effects on the Semi Aquatics Fauna.
Reviewed the conditions stipulated in the certificate of approval of the ESIA, permits, licenses and other approval.
Description of the extent of project's conformity with the statements made in the EIA certificate, assessed non-compliance with environmental regulatory requirements and the EMS and propose corrective actions.
Identification of the pollution sources and assessment of how the pollution management measures to protect the surrounding environment such as water, land and air are being implemented.
Conducted field studies and inspections involving construction activities of all project components and associated project facilities to check that the measures outlined in the EMMPs are implemented.
Identification of any undesirable impacts of the construction activities that were not contemplated in the EIA and at the time of issuance of certificates of approval.
Carried out a detailed evaluation of the biodiversity status.
Reviewed and evaluated occupational safety and health practices in place.
Reviewed and evaluated waste management and pollution control practices in place.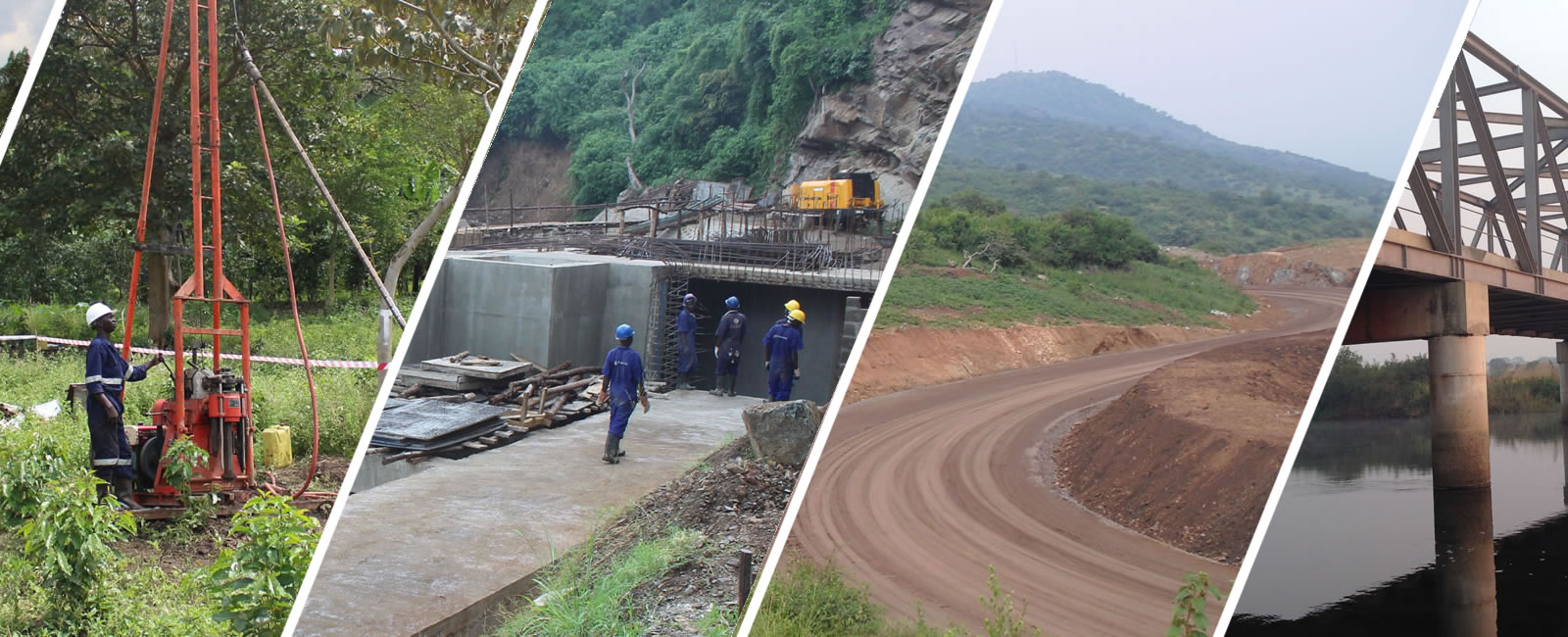 Location: Isingiro District, Western Uganda
Client: Kikagati Power Company Limited (KPCL)
Period: 2021