Project Overview
Kikagati Hydropower Project is a 15.5 MW Transboundary Hydropower Plant currently in operation. The power station is located on the Kagera River which is the main tributary to Lake Victoria, along Uganda's International border with the United Republic of Tanzania. The site is accessible via the Mbarara Isingiro – Murongo Highway.

Scope of Work
Proess was contracted to assess compliance of Kikagati Hydropower Project construction activities with relevant Uganda environmental policies, laws and regulations and permits issued for the project. The audits cover the period 2018 and 2019 respectively.

Services Offered
Assessment of compliance to the ESIA, ESMPs and previous EA.
Assessment of compliance to relevant Uganda environmental legislation and conditions outlined in the issued certificates, permits and licenses.
Conducted site assessments that included;

Occupational health and safety assessments.

Waste management practices.
Air quality assessments.
Noise emissions levels measurements.
Water quality assessments.
Aquatic ecology monitoring.
Structural integrity.

Stakeholder consultations.
Assessing compliance to RAP.
Assessing compliance with the grievance redress mechanism.
Recommended correction action measures.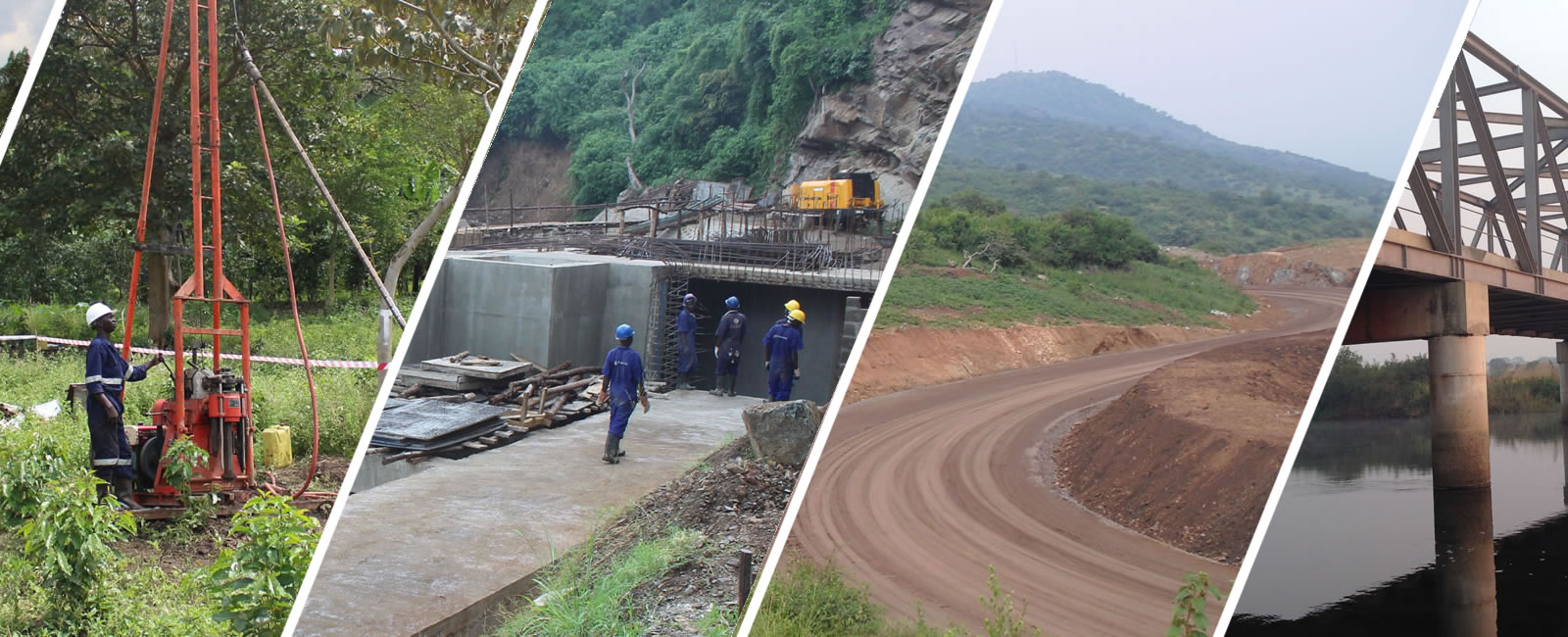 Location: Isingiro District, Western Uganda
Client: Kikagati Power Company Limited
Period: 2018 / 2019