Project Overview
Bugoye Hydropower Project is located on Rivers Mubuku and Esya in 13 villages with the powerhouse & switchyard in Bugoye village, Bugoye parish, Kasese District. The project is operational, and the energy generated is fed into the national electric grid and evacuated to Nkenda Substation, located 6 kilometres (3.7 mi) from Bugoye, via a 33 kV transmission line.


Scope of work
The objective of the environmental and social audits was to assess compliance of BHL's operation activities of the hydropower plant with relevant statutory and institutional requirements for the periods 2018 and 2019. Proess identified the requirements of the audit criteria, evaluated the compliance of BHL's activities with the defined audit criteria, identified corrective actions for non-conformance and areas of potential improvement in the Auditee's practices, and drafted implementation plans to inform the preparation of environmental compliance agreements.
Services Offered
Assessment of compliance to the ESIA, ESMPs and previous EA.
Assessment of compliance to relevant Uganda environmental legislation and conditions outlined in the issued certificates, permits and licenses.
Conducted site assessments that included:

Occupational health and safety.
Waste management practices.
Air quality and noise levels assessments.
Water quality assessment.
Aquatic ecology monitoring.

Socio-economic surveys.
Stakeholder consultations.
Assessing compliance to RAP.
Assessing compliance with the grievance redress mechanism.
Recommended correction action measures.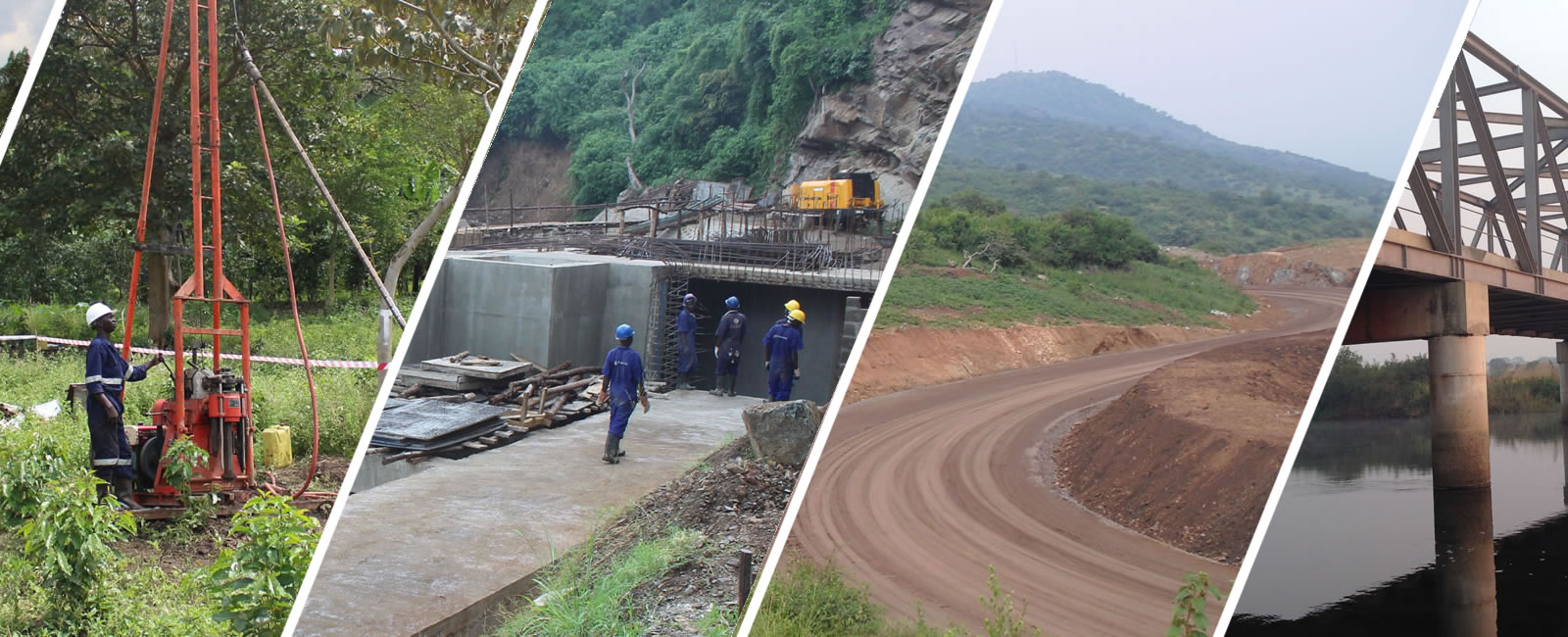 Location: Kasese District, Western Uganda
Client: Bugoye Hydro Limited
Period: 2018 / 2019